2019-01-23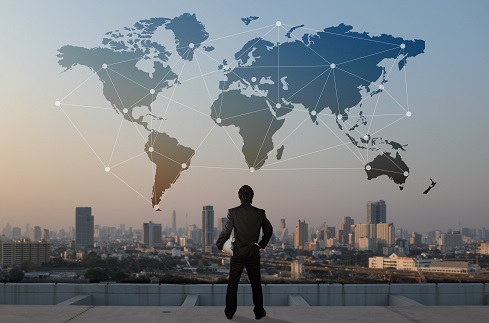 In 2014 one of the most common requests that we heard from members was for assistance in increasing membership growth and, in particular, growth of young adult members. In 2014, World Council launched Vision 2020. We took stock of membership levels as of then and projected what an increased membership growth could achieve. World Council launched several exchanges, publications and showcases of best practices in membership growth and in attracting young adults. Country members took on the challenge of membership growth as their own and applied their resources and their talent to the vision.
Success...Ahead of Schedule
In 2018, we found that we have reached the target of 260 million members at the end of 2017, three years early. Several credit union systems such as the US, Brazil, Kenya and Ethiopia, dramatically increased membership. Others had turned around declining or stagnant membership growth.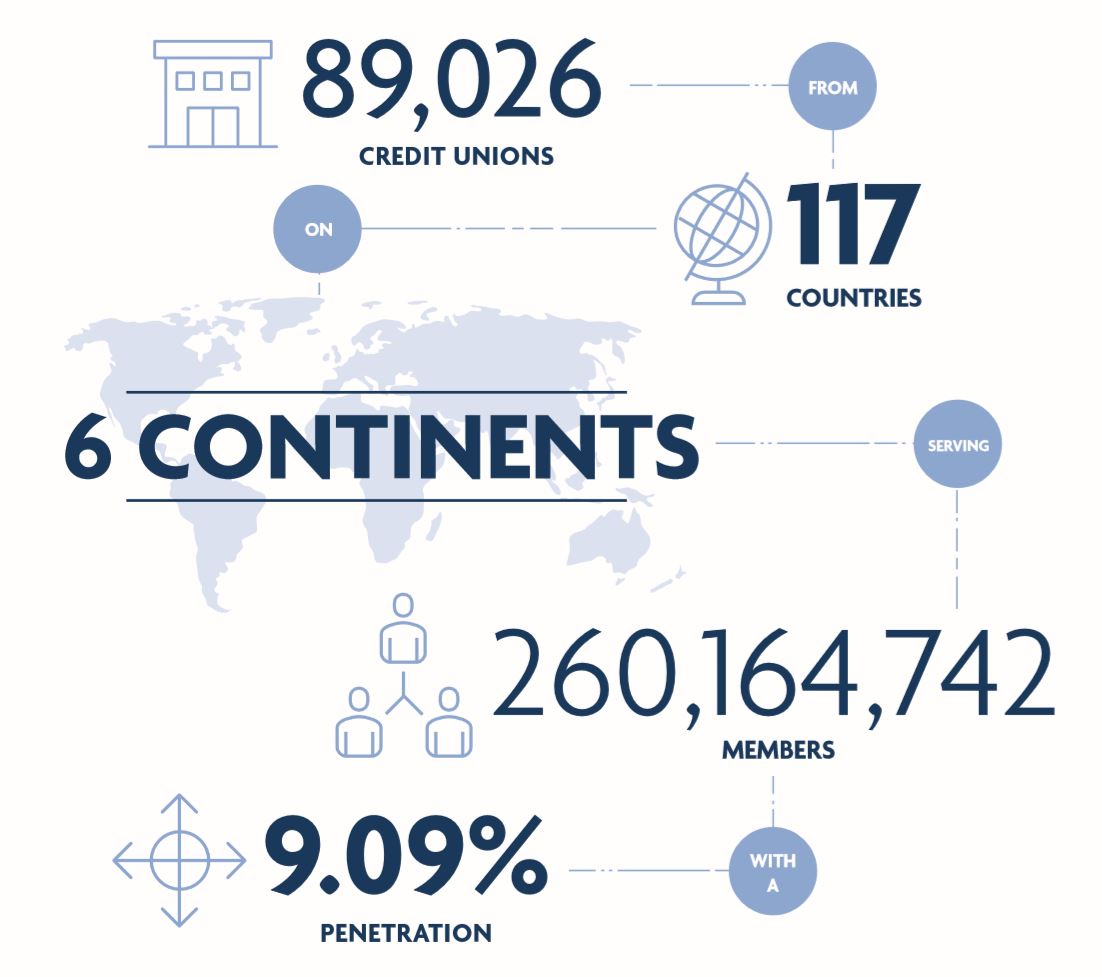 What is the natural next step? The three primary challenges we hear from credit unions are regulatory burden, disruptive technology, and membership growth. Regulatory advocacy is a constant priority of our key daily work.

By 2018 we had achieved the easy, first degree of membership growth. If we want to continue membership growth in 2019 we need to address consumer expectations driven by disruptive technology.
During the 2014 to 2018 period we had observed that the fastest growing credit unions were those which provided online and mobile access to their members. Young adults do their communication, social networking, news, and commerce on mobile devices. If we want them to use our financial services, we need to allow them to do so on their mobile devices.
Digital Inclusion & Access Is the FUTURE...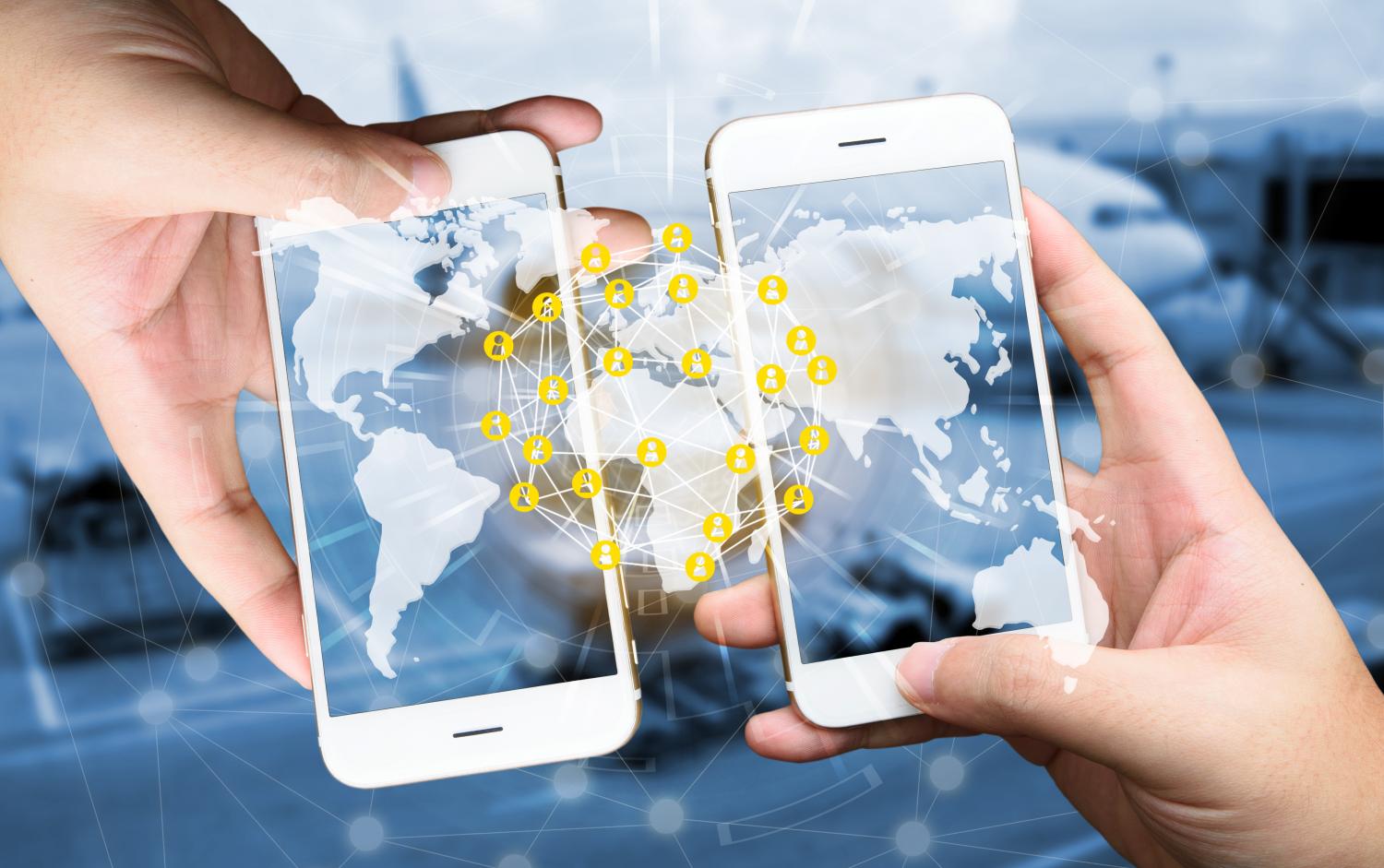 In 2019, we take on the second global challenge of disruptive technology. The 2025 challenge is the global digitization of the credit union system. Digitization includes access to core services by online and mobile channels, automation of internal processes, field credit union representative and consumer member linkage to core services and connection to local payments and electronic ecosystems.
World Council uses its conferences, communications, projects and technical papers as well as engagement trips, training and education programs to promote and support the digitization of the international credit union network. World Council is building a digital transformation lab (DTL) on its website for credit unions and technology experts to exchange lessons learned and best practices in digitization.
I invite you to subscribe to this blog to learn more about the "DTL" in a future WF blog article.
During 2018 we began work with the Gates Foundation and the Asian Confederation of Credit Unions to assess Asian credit union system readiness for digitization and connection with local payments ecosystems. This requires not only that Philippine and Indonesian credit unions provide their services online and mobile, but that they also connect their credit union networks to the local country payments ecosystem. Our objective is to create and test a payments platform enabled by a digital financial services interoperability toolkit for credit unions.

Want to help World Council reach its VISION 2025 goals? Credit Unions and individuals can become supporters of the Worldwide Foundation for Credit Unions, the World Council's charitable arm that helps it create new projects and develop innovative solutions to complex financial inclusion issues, all with a focus on improving a simpler, cost effective, and direct member experience.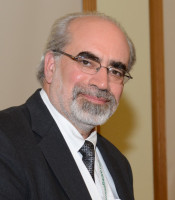 Dr. Brian Branch is the President/CEO of the World Council of Credit Unions, the leading international advocate, trade association and development platform for credit unions. The footprint of the international movement consists of over 89,000 credit unions in 117 countries serve 260,000,000 members. Dr. Branch's former World Council positions include economist, manager of research and development, regional manager for Latin America, director of technical services, vice president of development services and executive vice president and COO. He has worked with credit union, microfinance and other financial institution services for more than 30 years. Connect with Brian at CEOoffice@woccu.org.