2019-02-08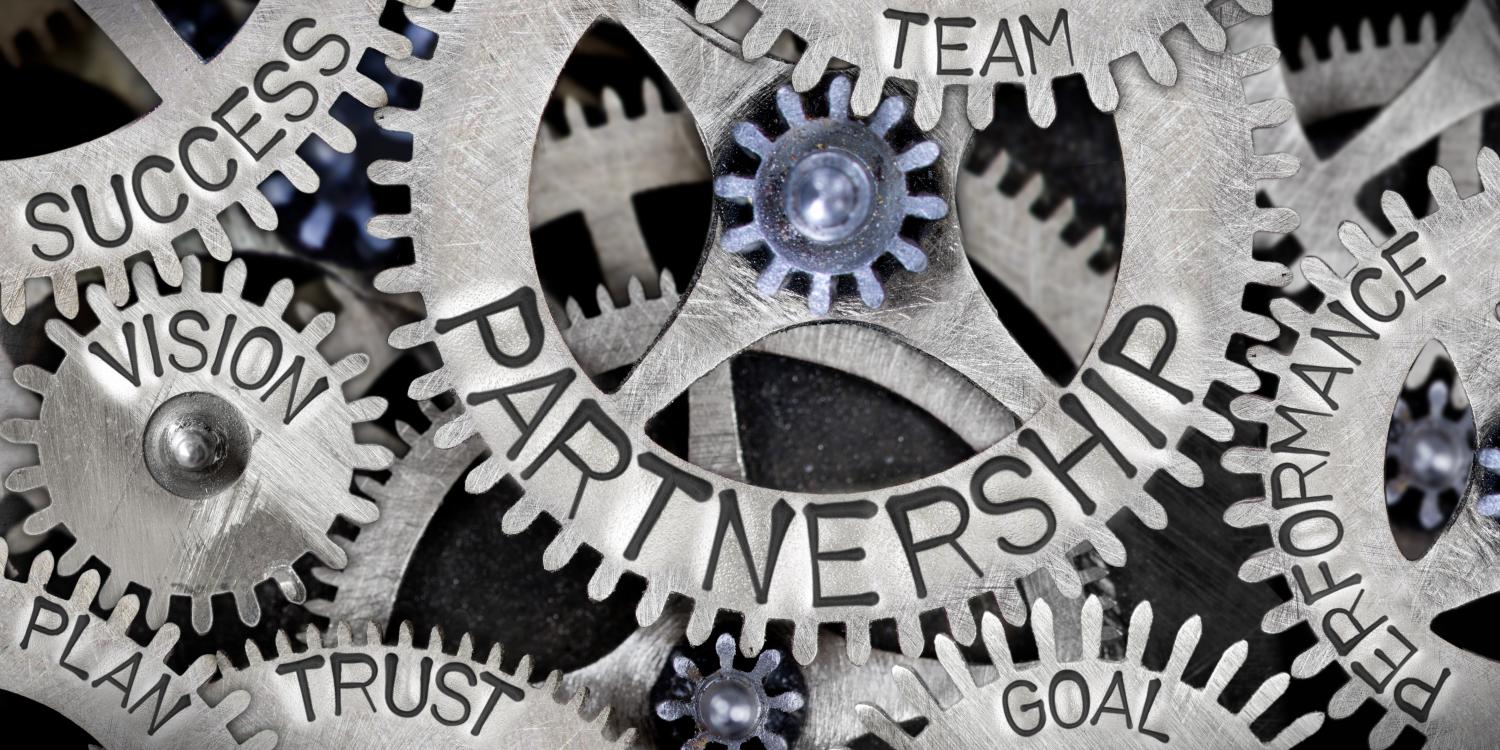 Peach State Federal Credit Union partnered with the Polish credit union system in 1996, beginning one of the most significant partnerships in our credit union's history. Our initial credit union partnership agreement ended after 14 years and we celebrated the 15th anniversary of the Polish partnership in 2011 by entering into a new credit union partnership agreement with SKOK St. Brother Albert, located in Szczytno, Poland. Through the 22-year Polish partnership many unique friendships have been developed. We found the international partnership so beneficial that in 2016 we entered into a relationship with National Health Service Credit Union in Glasgow, Scotland, a participant in the Association of British Credit Unions, Ltd. (ABCUL).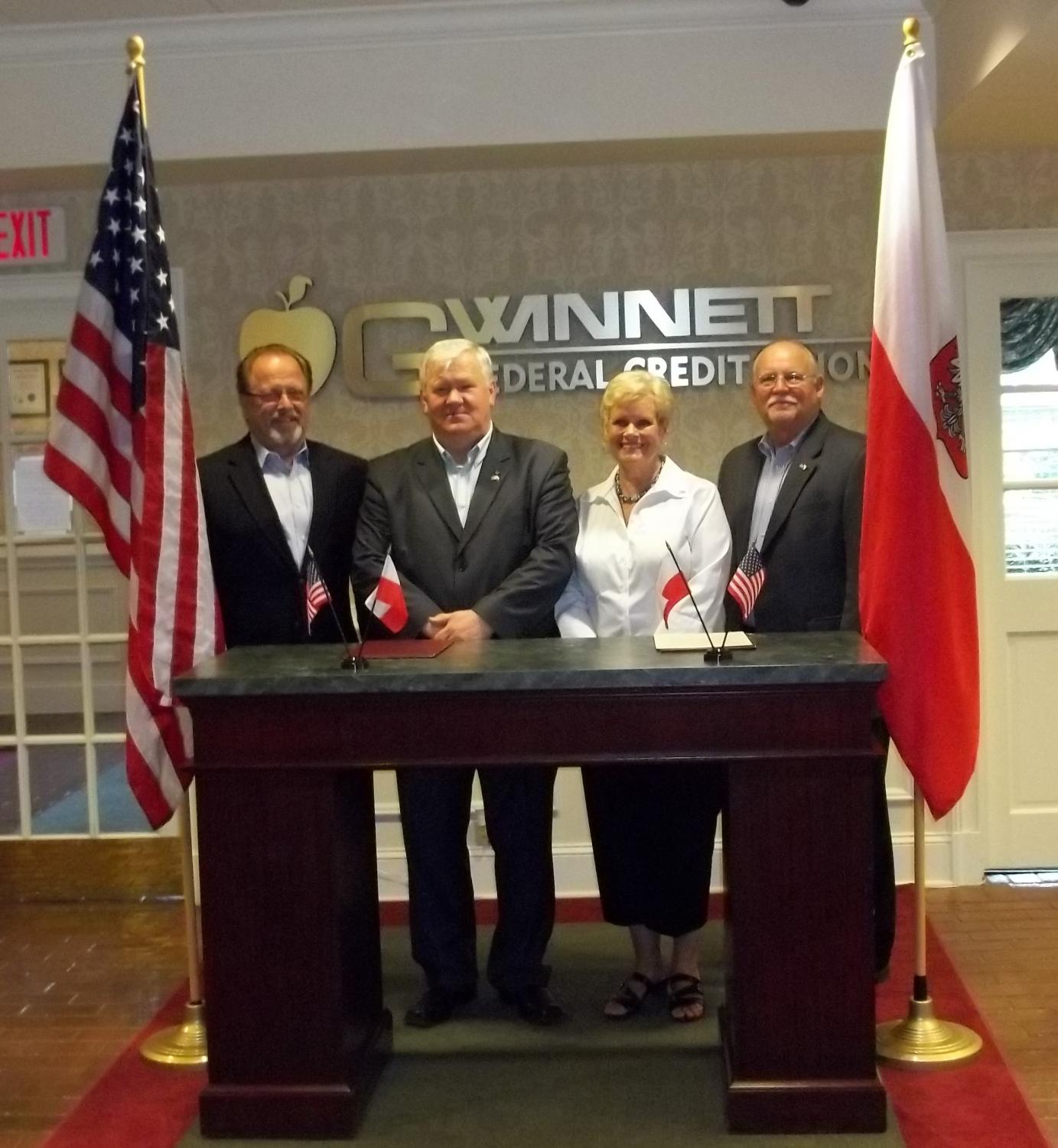 Agreement in 2011 between Peach State & SKOK St. Brother Albert in Szczytno, Poland.
In 1996, the credit union movement in Poland was in its infancy. Over time, we've helped them as they have grown and navigated the shift from a command and control economy to that of a free market, which presented complex issues for a growing financial cooperative. As our staff and volunteers visited Poland over the years, they saw firsthand how valuable financial cooperatives can be to the local communities. This insight has led us to initiate more outreach efforts for those underserved communities here at home. Essentially, we have applied the insights gained from the international partnership to develop products and services for our underserved members.
We have hosted both our Polish and Scottish partners in our offices and branches in Lawrenceville, Georgia so they may learn more about the credit union system in the United States. They also have had the opportunity to interact with representatives of both state and local governments and to attend the Georgia Credit Union League's Annual Convention in Savannah.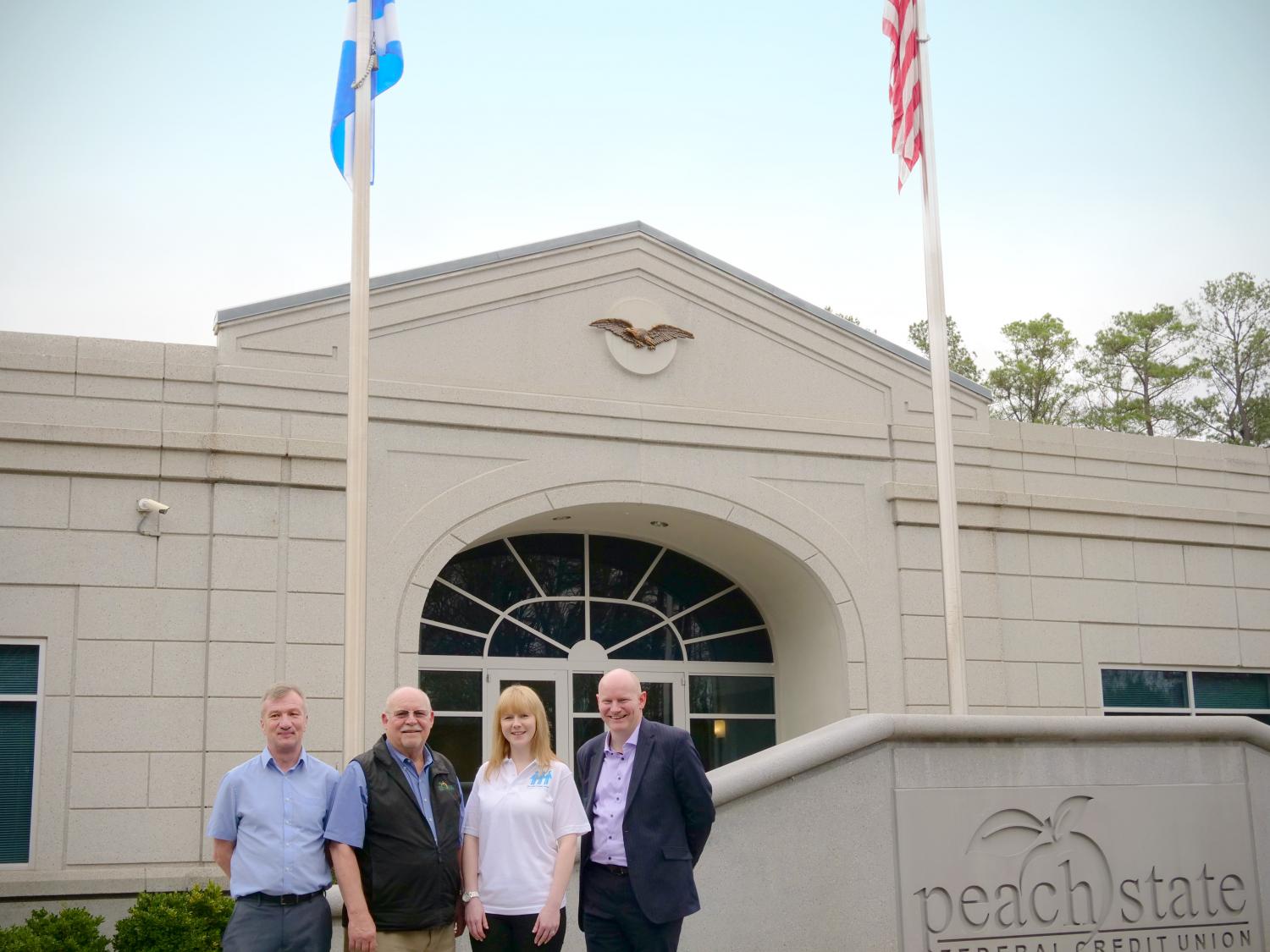 National Health Service CU Visiting Peach State FCU Headquarters in Lawrenceville, Georgia
Shortly after we began the Polish partnership, other credit unions and state leagues along with World Council of Credit Unions (WOCCU) began to create new partnerships around the world similar to what we had done with Poland. These mutually beneficial partnerships offer a unique opportunity to cooperate on a variety of projects as well as exchange information, expertise and experiences that will benefit each credit union and their respective members. Our participation helps us better understand the foundational purposes of credit unions throughout the world—to serve people whose needs are not being met by traditional banking institutions. From the very beginning we believed firmly that we have gained far more than we have given.
The World Council serves as a bridge between the global and domestic credit unions systems and its Global Classroom program serves as a platform to provide exchange opportunities that share knowledge, solves issues, and creates new perspectives that lead to exceptional member service worldwide.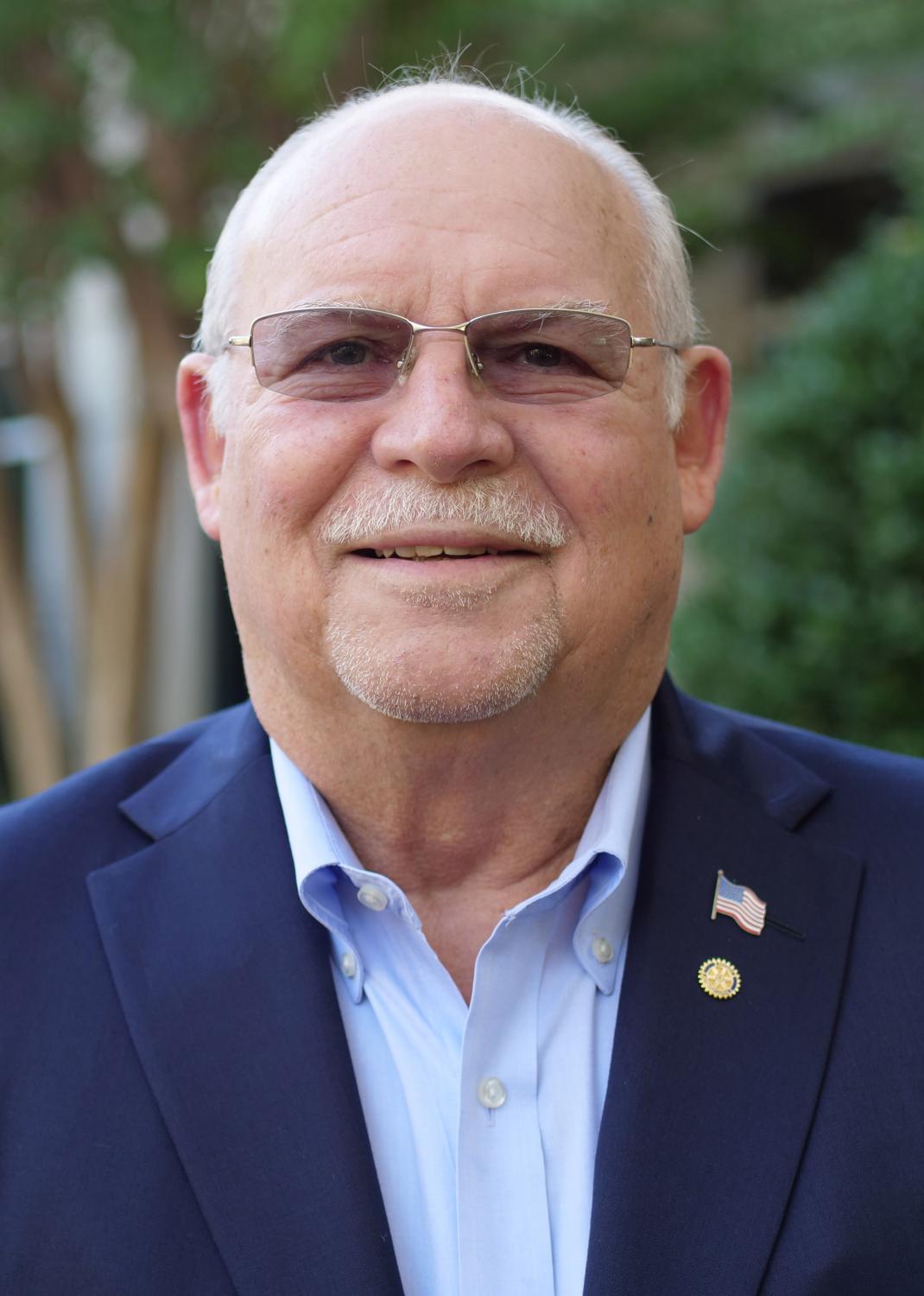 Marshall Boutwell President/CEO
Peach State Federal Credit Union
Boutwell began his business career in management at Citizens and Southern National Bank in Atlanta, Georgia. Boutwell subsequently worked for Courier Dispatch, Inc., National Bank of Georgia, First Financial Management Inc., and Fiserv, Inc. before beginning his credit union career as President/CEO at Peach State Federal Credit Union (formerly Gwinnett Federal Credit Union) in 1994. During his tenure, Peach State has grown from $14 million to over $490 million in total assets. The credit union currently serves more than 60,000 members with 209 employees and 25 branch locations throughout Georgia and South Carolina.
To learn more, visit www.peachstatefcu.org or www.peachstatefcustories.coop.