2019-04-12
Breaking the Barrier is a four-part series during April detailing how credit unions provide financial literacy and inclusion to millions during times of instability and conflict.
Venan & Klodin are all about "People Helping People".
This inspiring couple travels to communities throughout Haiti to use their experiences to illustrate financial decisions that can have either a positive or negative impact on the future of families throughout Haiti.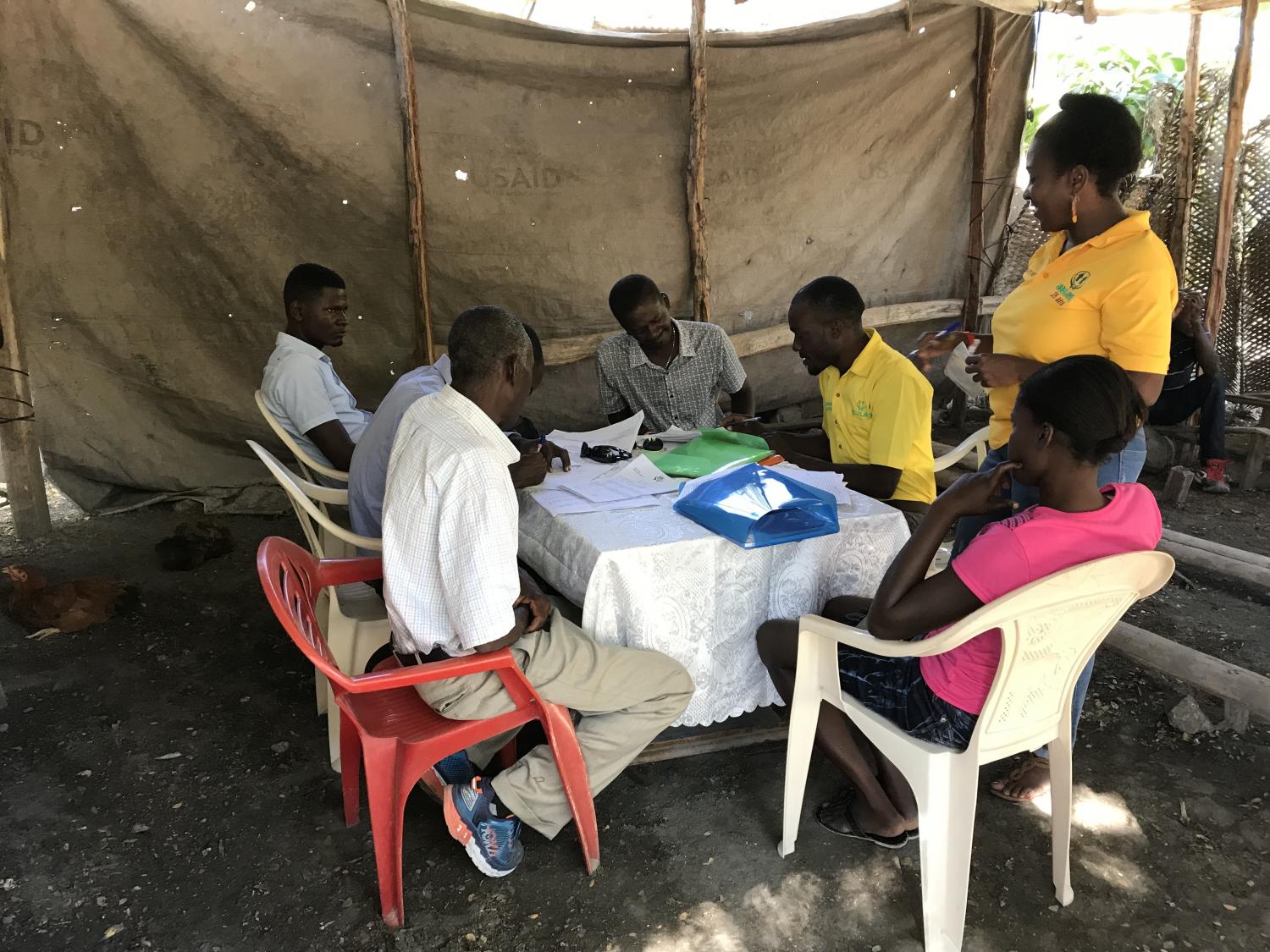 Throughout their journey, the couple has succeeded and failed in three core activities of any credit union member's journey: budgeting, saving, and accessing Credit. Time and again, they continue this vicious cycle. When will it ever end for them and their family?
Luckily for Venan & Klodin, there isn't a consequence or reward to their actions, because they aren't real.
Venan & Klodin are a tool, part of a simulation in the the World Council of Credit Union's Accessible Finance Activity project, aimed at bringing financial inclusion and education to the underserved. It is a component of the KPPP Financial Education Program. KPPP stands for Kes Pam Pi Pre'm, translated to "My Credit Union Close to Me". The Venan & Klodin simulation is woven together with the mobile field officer banking model to provide an engaging financial literacy and access initiative in Haiti.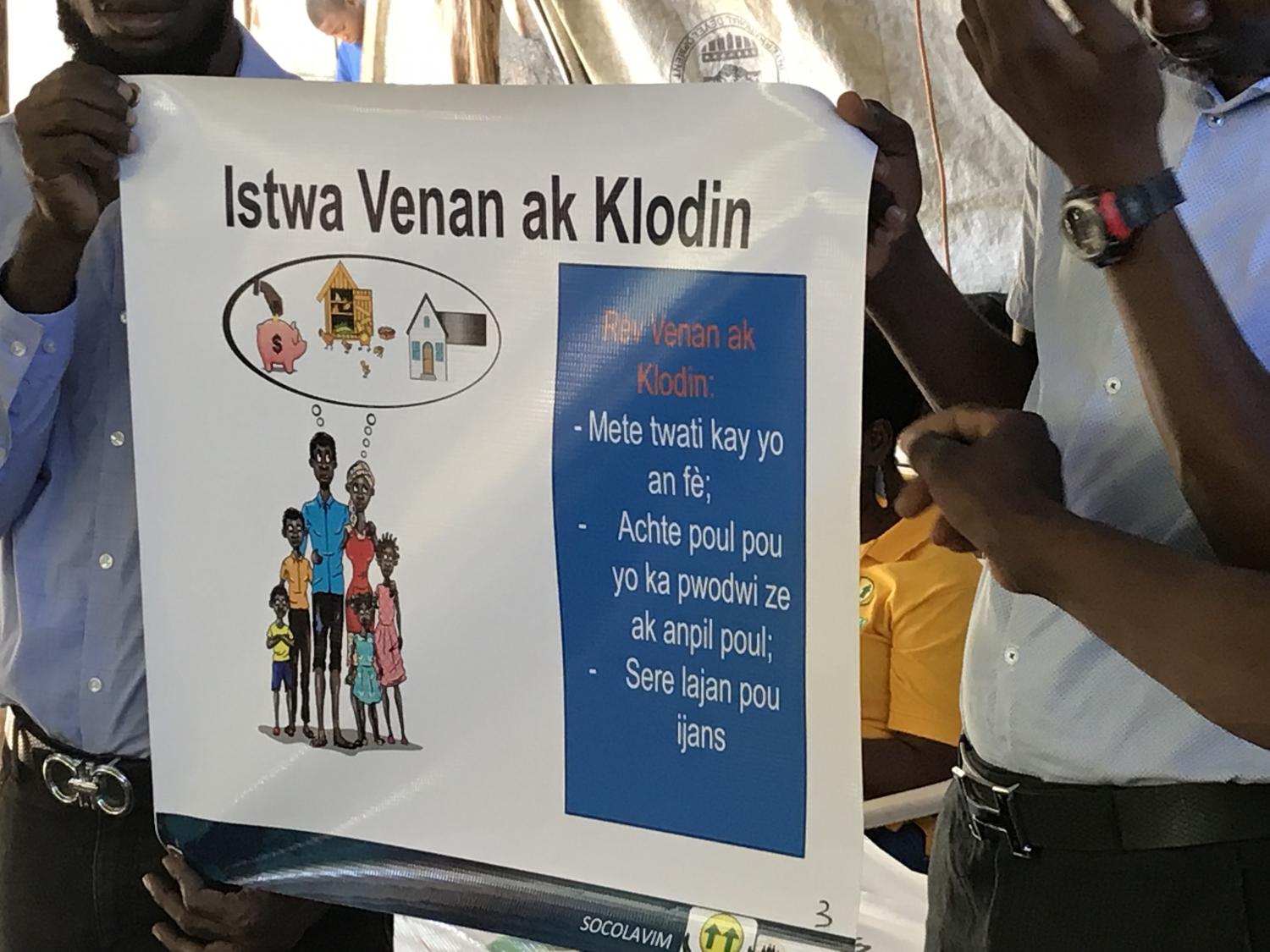 The couple's key message is this: financial education improves livelihoods. It involves an eight-part training, each building on three core subjects: budget, savings, and accessing credit. By offering a financial simulation, members and non-members can see the cause effect of making choices to save or spend, resulting in either prosperity or harm to themselves and their families.
Since the program's launch in December, 370 people have participated, with over half being women. Several were non-members who joined a local credit union as a result! Instilling the habits of saving, borrowing, and using credit responsibly, changes perceptions and futures.
Leveraging storytelling and simulation together, provides a powerful tool with financial services that makes the cooperative model the only choice when people are faced with the hardship of making the right choice, for today and tomorrow.
If Venan & Klodin could speak, they would be thrilled that they are helping to introduce non-members to our movement and help our members make sensible financial decisions.

Mike Reuter is the Executive Director of the Worldwide Foundation for Credit Unions, the 501c3 charitable nonprofit that supports the World Council of Credit Unions in its mission of providing financial inclusion to millions worldwide by offering tools and engagement experiences to credit unions looking to do "Global Good" through the credit union movement. Connect with Mike at mreuter@woccu.org.