2019-05-22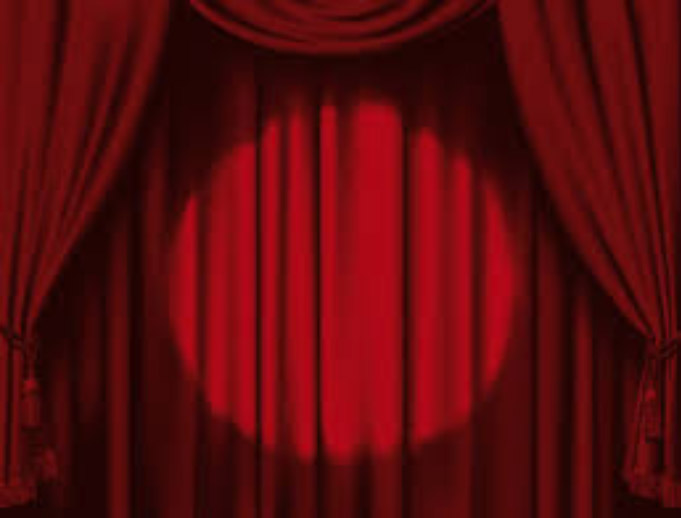 Lights, Camera, Action...the new Worldwide Foundation Video is here!
Video is king—all marketers and social media experts know this. And with all the exciting new changes and work the Worldwide Foundation for Credit Unions is doing on behalf of members and professionals everywhere, it was critical we took advantage of new, creative ways to share complex, technical, yet highly impactful work credit unions are doing worldwide to provide basic services to those facing barriers they can't overcome by themselves.

Here are three quick takeaways from the video that might resonate with you:
1) We Reach Places & People Others Won't Help - The mountain regions of Colombia, the rural farms of Ukraine, cottage industries in Guatemala, the list goes on and on. Banks and other competitors don't see the strategic value in reaching out and providing services to rural or low-income populations. 1.7 billion people worldwide are still without daily financial services or are outside the formal financial system.
Your Field of Membership is diverse, from so many backgrounds and cultures. Would they see value in referring your institution to others if they noticed your participation in support of international development? How many of your members have emigrated from or have direct roots to other regions of the world? Global Good might be a great investment for you.
2) Doing Global Good is Good for Your Credit Union - There are case studies of our peers taking business applications from their WOCCU volunteer assignments and transforming their operations, or connecting at a deeper level with a member segment. Create separation from your competitors and embrace positioning yourself to support local and global member development.
3) We Are In This Together - It's easy to be altruistic about this but it is a no-brainer. We are a global community, a global credit union movement. Support needs that extend beyond the borders of our Field of Membership. Expand on the Cooperative Principles that we act on each day and take "Concern for Community" global.
Imagine what a world without credit unions looks like?
After watching the video, we hope it inspires you to engage globally through a contribution to one of our funds or leverage a tool from our toolkit. It will add to your CU story and change your perspective forever.
Mike Reuter is the Executive Director of the Worldwide Foundation for Credit Unions, the 501c3 charitable nonprofit that supports the World Council of Credit Unions in its mission of providing financial inclusion to millions worldwide by offering tools and engagement experiences to credit unions looking to do "Global Good" through the credit union movement. Connect with Mike at mreuter@woccu.org