2019-05-30
"We are heirs to the legacy of great pioneers who built a vibrant cooperative community that embodies People Helping People. As beneficiaries of their foresight, dedication and effort, we owe it to them to extend their vision into the future. Our work with WOCCU honors our past leaders and helps others across the globe to be financially empowered."

— Paul Marsh, TCU President and CEO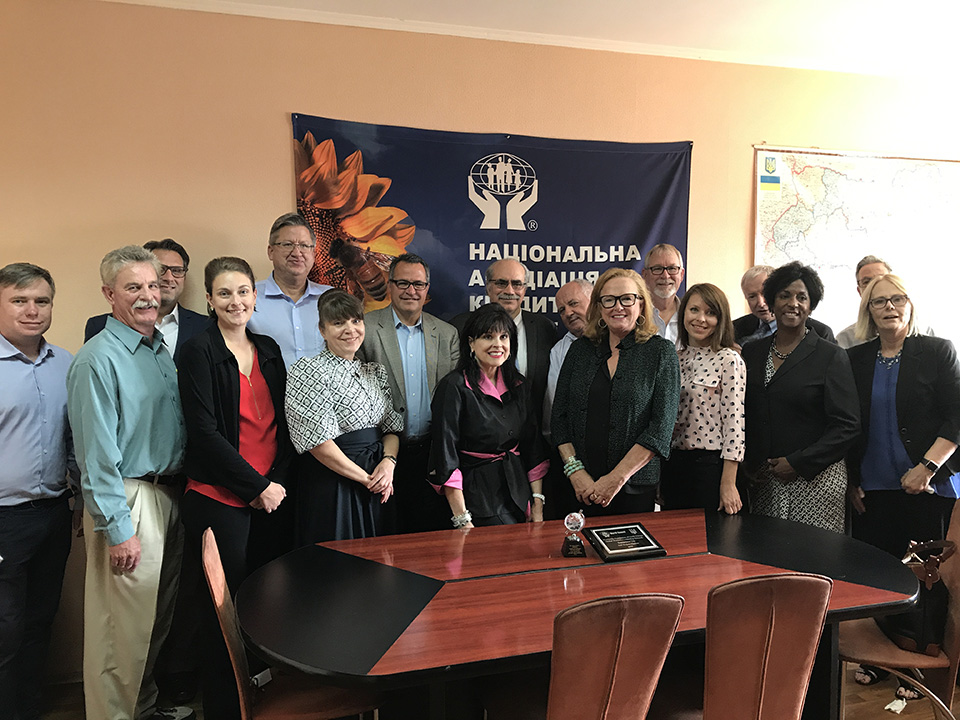 Our Global Champions from our 2017 Ukrainian Service Trip
In 2017 I was privileged to be part of a delegation that visited Ukraine to assist with a World Council of Credit Unions program to help small and mid-sized farmers and agricultural entrepreneurs secure the funding they need to thrive. Through a partnership with 23 credit unions in the Agricultural Lending Working Group — including TCU — Ukrainian agriculture companies and farms have been able to improve overall efficiency and promote growth with broader access to financial services tailored to meet their needs.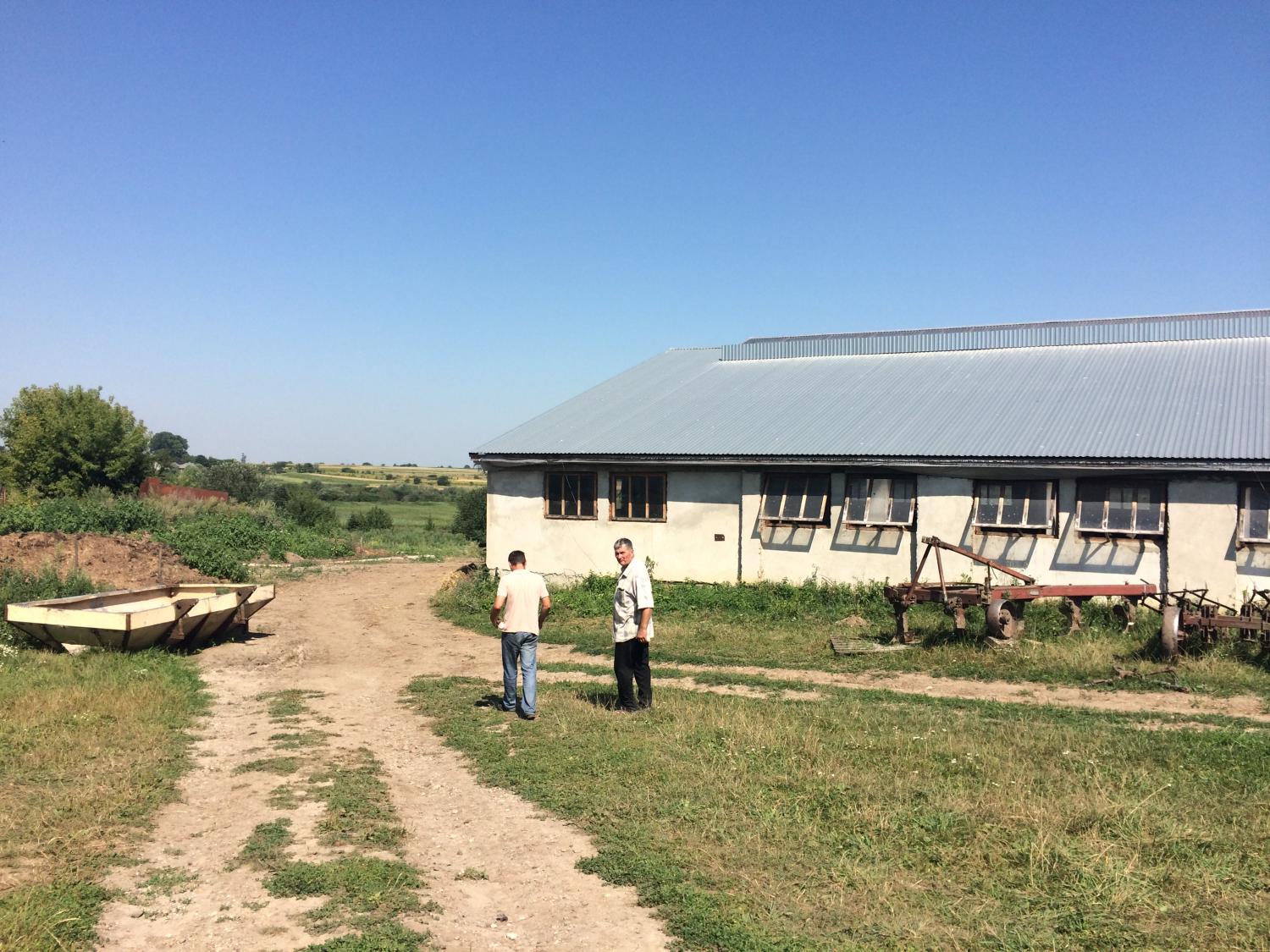 Credit Unions Helping Ukrainian Farmers Gain Financial Alternatives
This grassroots commitment brings great benefits that we must continue striving to extend around the globe. I also had the opportunity to spend time with a delegation of leaders from Latin America. They were visiting Indianapolis for educational sessions on the credit union model and the benefits of investing in a nonprofit financial institution which has only one focus: helping its members achieve financial security. Priorities vary from place to place, but the ultimate need is the same: financial empowerment. And no organizations are better situated to provide that at the local level — where it is needed the most — than credit unions.
The Credit for Agricultural Producers project in Ukraine is an instructive and inspiring example of the challenges and opportunities that credit unions face around the world. Working to improve the regulatory framework that limits the scope of lending is an ongoing challenge, but the results under difficult circumstances highlight the potential. Since the four-year project began in 2016, nearly 4,200 loans have been issued worth US $5 million.
That is life-changing. Yet much of the capacity that credit unions have to make such a powerful difference goes unrealized because of the obstacles to access.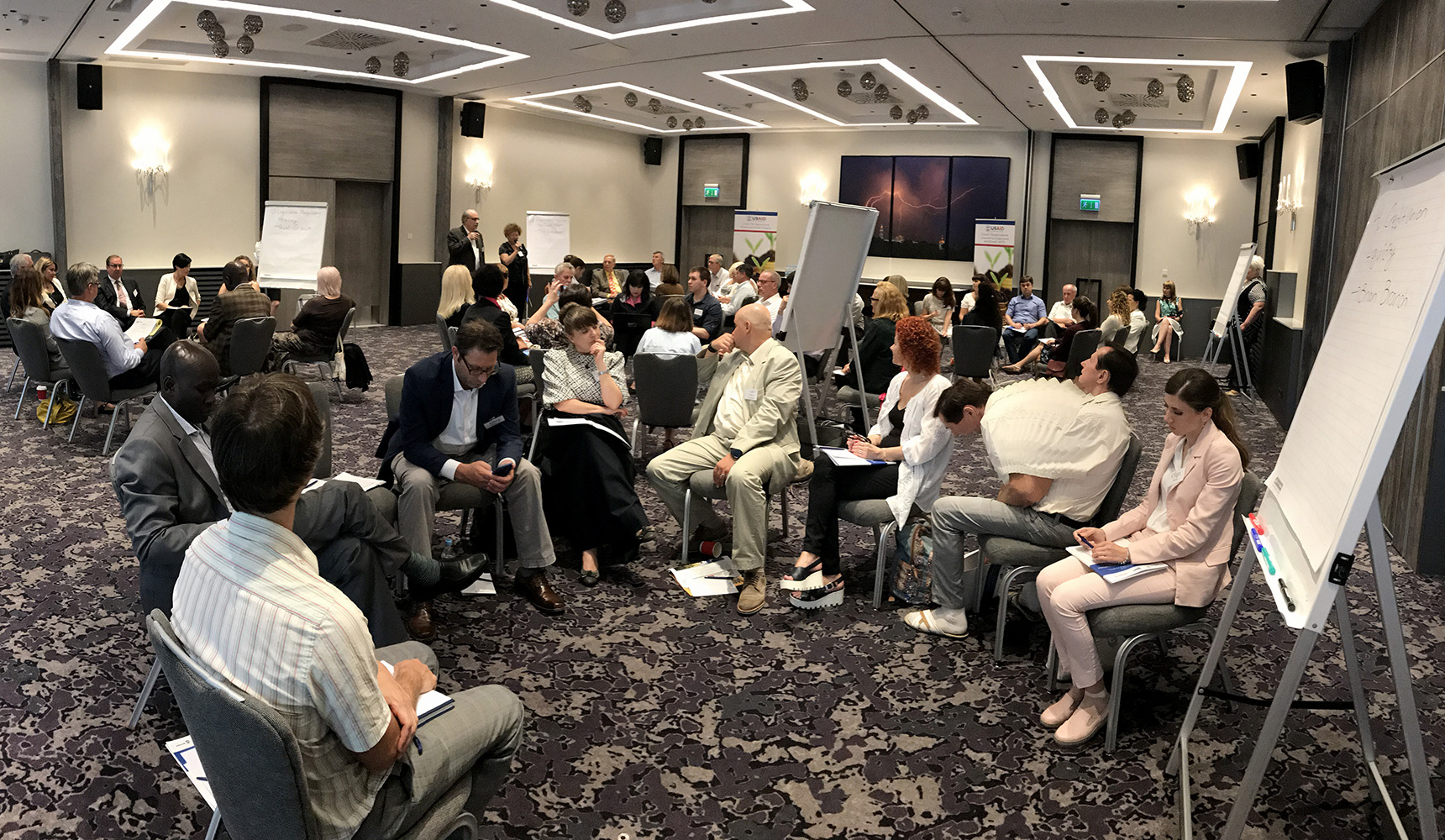 WOCCU Volunteers & their Ukrainian Counterparts at a Planning Session in 2017
To achieve true financial inclusion, the cooperative nature of credit unions needs to be understood as the economic catalyst that it is. Global success stories that the World Council of Credit Unions have created, and the influence the council brings to bear in expanding access for populations who will benefit most, speaks to the power of cooperative finance.
While credit unions are in the business of helping members develop and maintain economic security, we also need to emphasize the far-reaching social benefits of that work. When small farmers like those in Ukraine, and entrepreneurs like them in numerous industries and nations have the resources to succeed, the causes of democracy, sustainability and peace grow stronger.
Make a contribution today to the Worldwide Foundation for Credit Unions to grow our movement worldwide while providing financial freedom to members everywhere.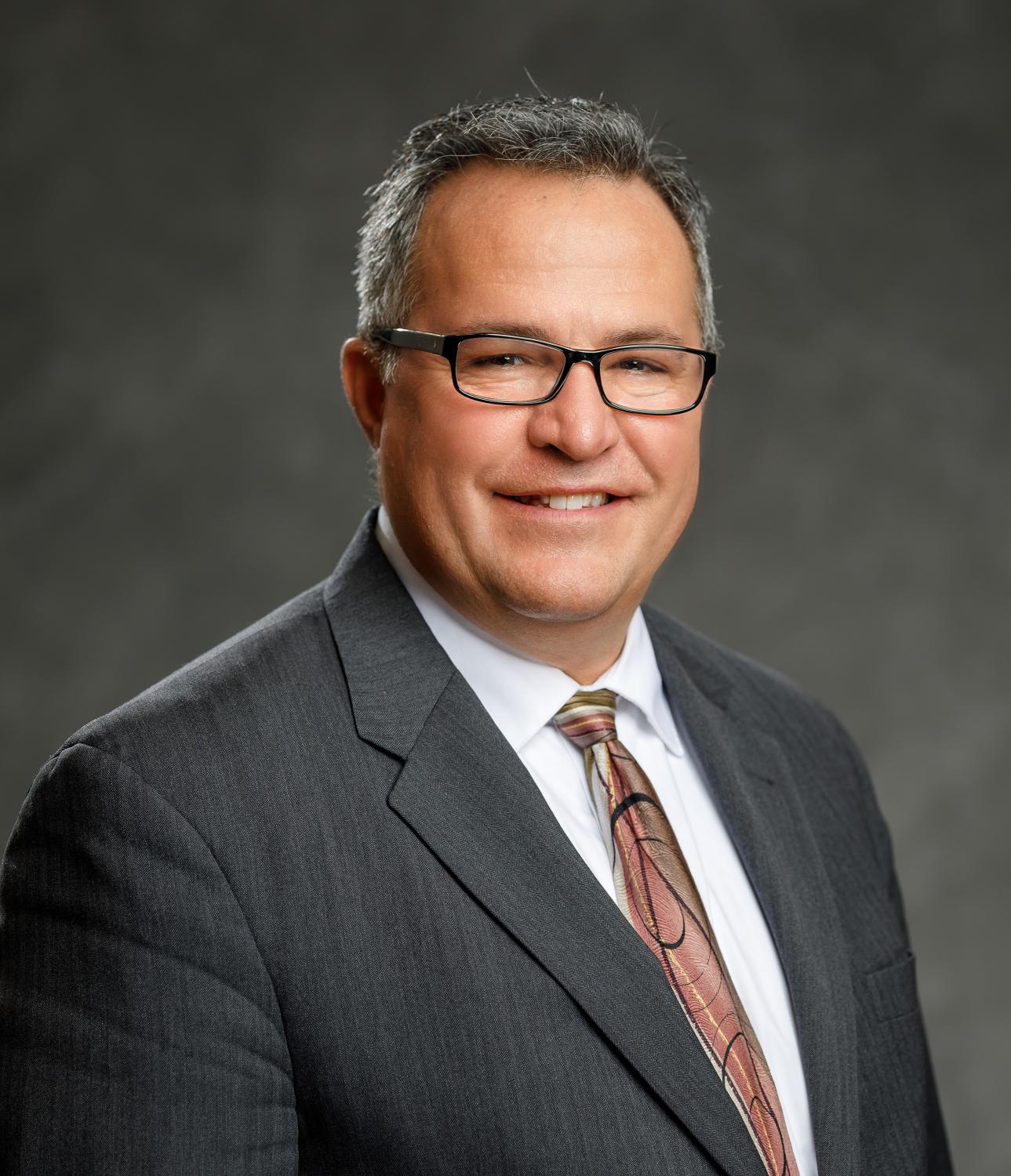 Paul Marsh is President and CEO at Teachers Credit Union. He joined TCU in 1989 and was named chief executive of Indiana's largest credit union in 2011, overseeing a $3 billion financial institution with 55 branches throughout the state and southwest Michigan, and more than 300,000 members.
About Teachers Credit Union:
TCU is Indiana's largest credit union with more than $3 billion in assets, 54 branches throughout the state of Indiana and southwest Michigan, and more than 300,000 members. A financial cooperative owned by its members since 1931, TCU offers traditional financial services including checking, savings, mortgages and credit cards, as well as non-traditional services such as investments and insurance. TCU also demonstrates an ongoing commitment to improving the communities it serves with the credit union giving back more than $750,000 to nonprofit organizations in 2018.