2019-06-14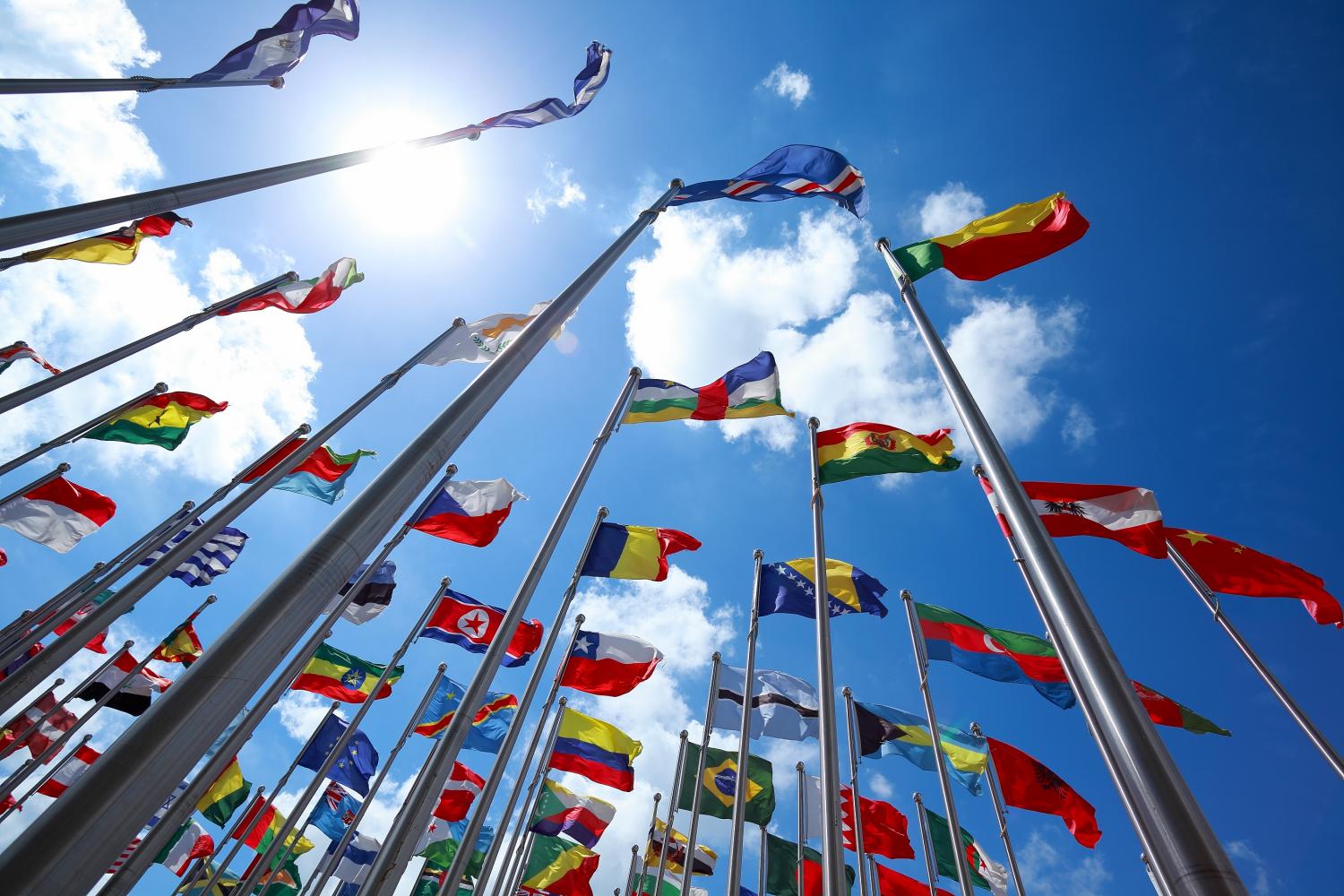 Keep Purpose Constant. Trust the Process. Be the Difference.
These inspiring statements (and many others) along with the work that accompanies it keeps those of us who have had the honor of becoming CUDE (Credit Union Development Educators) inspired to go beyond the borders of our communities and our credit unions to change the world, through a specific project that we're passionate in seeing advanced to reach one key outcome: changing member's lives.
The International DE program (I-CUDE) is a special community, a sub-set of the CUDE network who leverage the Cooperative Principles to address one or several member development issues...globally. They commit themselves to international engagement and execution of a specific project outside of their home country.
The Criteria for I-CUDE
To achieve an I-CUDE designation, individuals must have met the following criteria:
Earn a DE designation from your home DE program.
Complete at least one independent studies project that aligns with the learning objectives of the DE program, and provide no less than 500 words detailing your project.
Earn a second DE designation by completing a DE program outside of your home country.
Attend an in-person credit union education or engagement event outside of your home country.
I-CUDE is essential as a support system to the global credit union movement, to support the work and growth of national associations, credit unions, system partners, and of course, members themselves. What does an I-CUDE project look like? It can be anything that leverages our principles globally, from facilitating a educational program to co-creating a new, national DE program. The key for each I-CUDE candidate is to align the project's goals with their passion for solving specific issues.

Take a look at three recent I-CUDE Project
Karen Miner - CanadaDE
Co-Create & Launch CanadaDE Program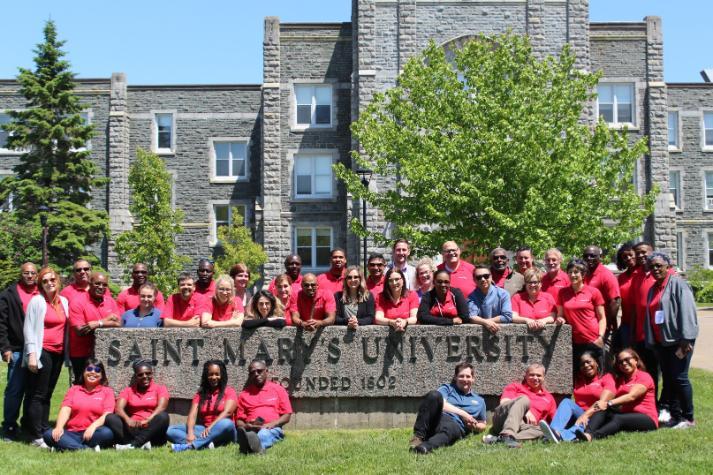 Establish the creation and impact metrics for a DE program platform in Canada, that engages Canadian credit union professionals in the cooperative principles, education and purpose of fostering impact within and outside the Canadian Credit Union movement.
Dr. Troy Hall - US-CUDE
Creating & Facilitating the first Cultural Leadership Exchange (DE TEACH Global)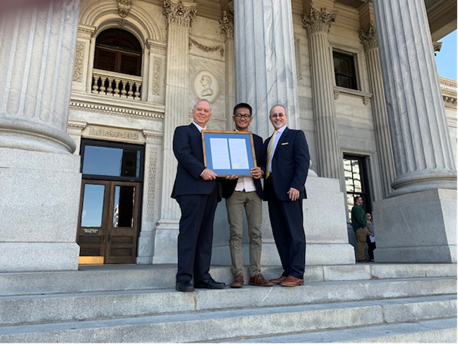 An effort to facilitate a global dialogue through a mentor-peer relationship, called DE TEACH global that kicked off in 2018 with Konstantin Comeros, Regional Manager at VICTO National Cooperative Federation, who volunteered to prototype the mentor program with Dr. Hall.
This program is a rigorous, six to nine-month leadership development opportunity pairing a young professional (mentee) with a seasoned leader (mentor) from different countries, and focuses on the following three key areas of learning and development:
Leading Self
Leading Others & Organization
Leading Beyond the Organization
Antonia Joseph - CaribDE
Implementing the Annual St. Lucia CaribDE Forum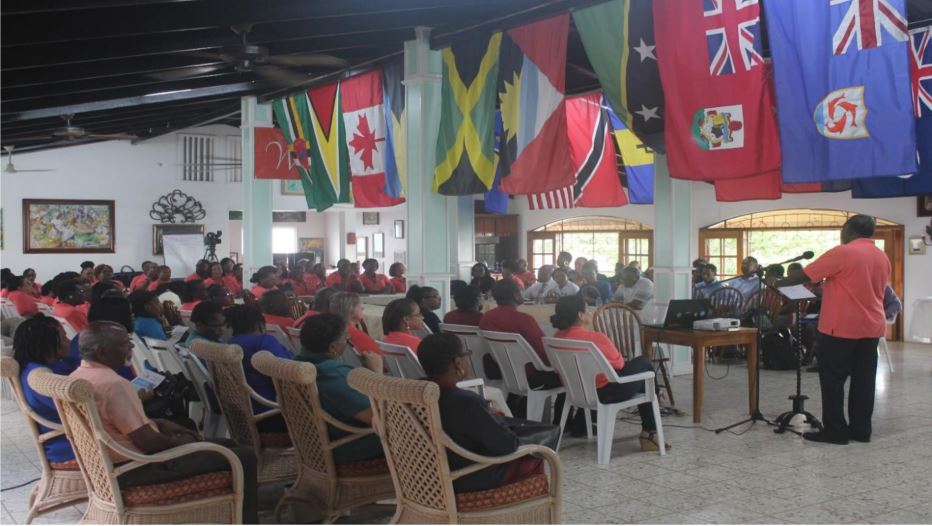 From 2015 to 2018, Antonia has focused on establishing and growing the St. Lucia forum, the purpose of which is to bring all St. Lucia DE's together annual to celebrate success, share project experiences, re-commit to the International Cooperative Principles and to learn from the State Regulator in St. Lucia about impending financial regulation.


The Worldwide Foundation for Credit Unions is continually committed in partnership with the National Credit Union Foundation and the DE program in creating awareness to all about this unique opportunity and shining a spotlight on those that have gone the extra mile with an intent on making global change.Consider becoming a I-CUDE today!
For more information on the I-CUDE program and the process on how to become a I-CUDE, visit: https://www.ncuf.coop/how-we-help/de/international-de/international-de.cmsx
Mike Reuter is the Executive Director of the Worldwide Foundation for Credit Unions, the 501c3 charitable nonprofit that supports the World Council of Credit Unions in its mission of providing financial inclusion to millions worldwide by offering tools and engagement experiences to credit unions looking to do "Global Good" through the credit union movement. Connect with Mike at mreuter@woccu.org.