2019-07-02
During July, ahead of the World Credit Union Conference, Field Notes, the official blog of the Worldwide Foundation for Credit Unions focuses on a core component of its work: disaster relief.
We look forward at how we can better serve those in immediate need and also behind, in honoring the cooperative collaboration that is always at the heart of helping members rebuild their lives through credit unions.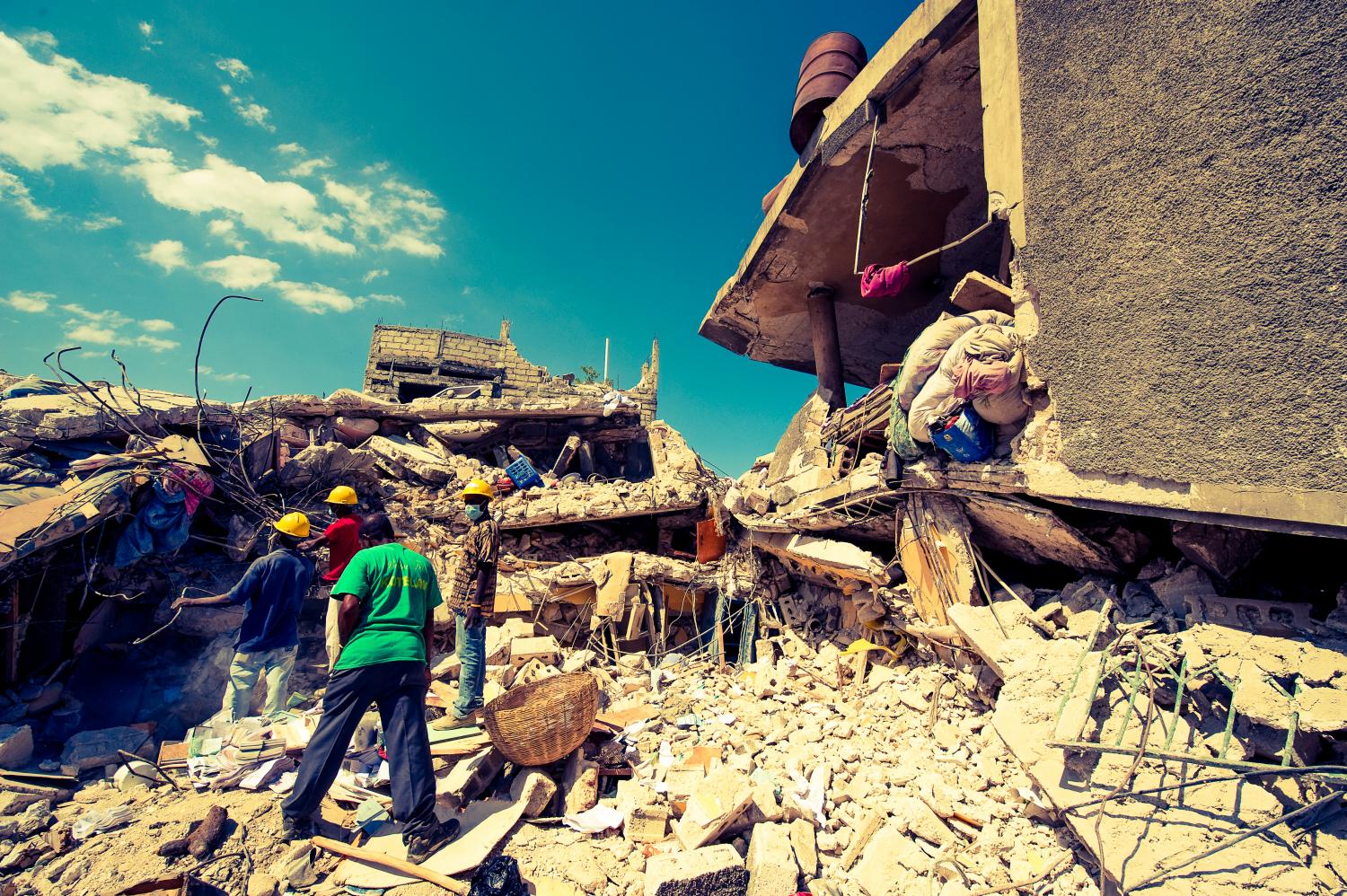 Imagine being in a sail boat, all alone in the middle of a storm. Your sail is ripped, rendered useless. Lifejackets…gone, blown away by gale force winds. And your rudder, the last tool providing you control over where you are headed, damaged beyond repair. Feeling hopeless, with no hope of support or sanctuary nearby gives you a feeling that you may not recover.
Project Storm Break seeks to break this terrible feeling of dread and despair our members feel before, during, and after a natural disaster disrupts and many times destroys the place they call home.
Since its creation, credit union disaster relief response has been a core pillar of purpose for the Worldwide Foundation for Credit Unions, putting out the call for aid from the global credit union community in the form of financial, in-kind, and support resources with a single mission: getting credit unions, their members and communities the support they need to rebuild immediately.
Recently, over the past decade, we've collaborated with our global network to be a source of hope to system partners in the wake of
Nepal, 2015 – 418 credit unions rebuilt and equipped with recovery supplies, while staff gained technical and counseling training to best aid the unique challenges their members faced.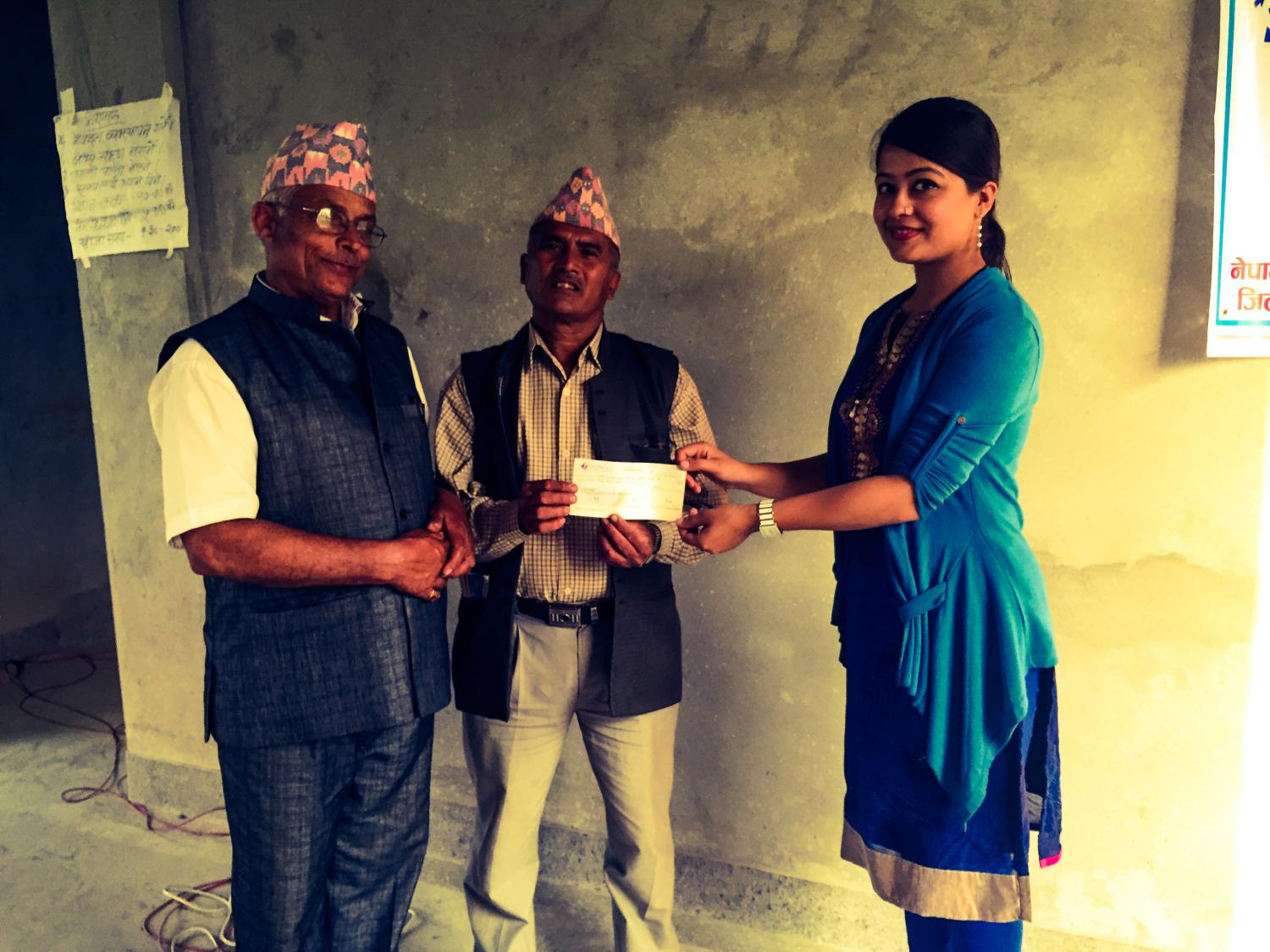 Ecuador, 2016 – A 7.8 earthquake rocked the country's northern coast, disrupting payment systems and credit union operations. $77,000 was provided to rebuild 26 credit unions that supported 252,343 members.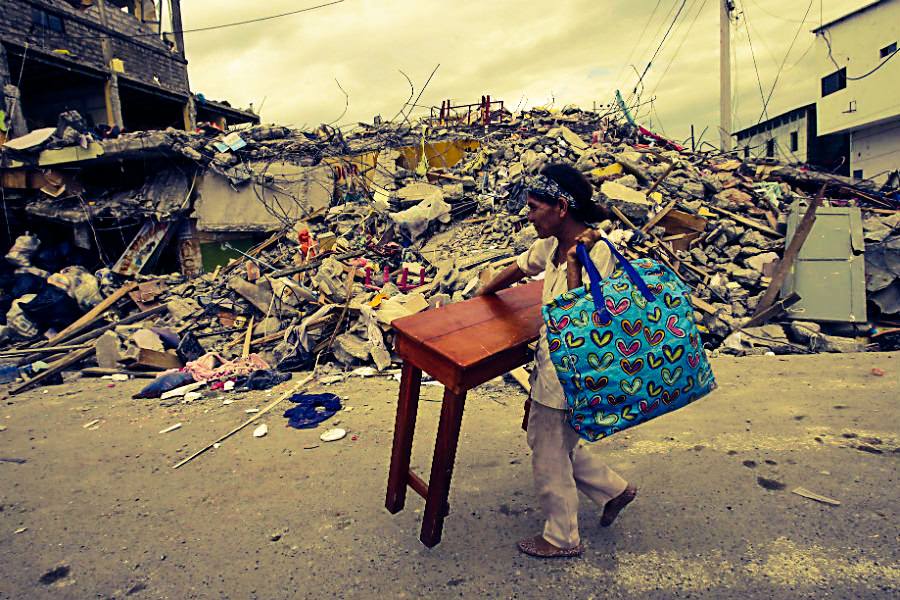 Dominica, 2017 – Raised $85,000 to rebuild Dominica's League headquarters and ten credit union branches while fostering a long-term partnership with the Indiana Credit Union League that seeks to foster technical cooperation, best practices, and strategic initiatives to grow both systems.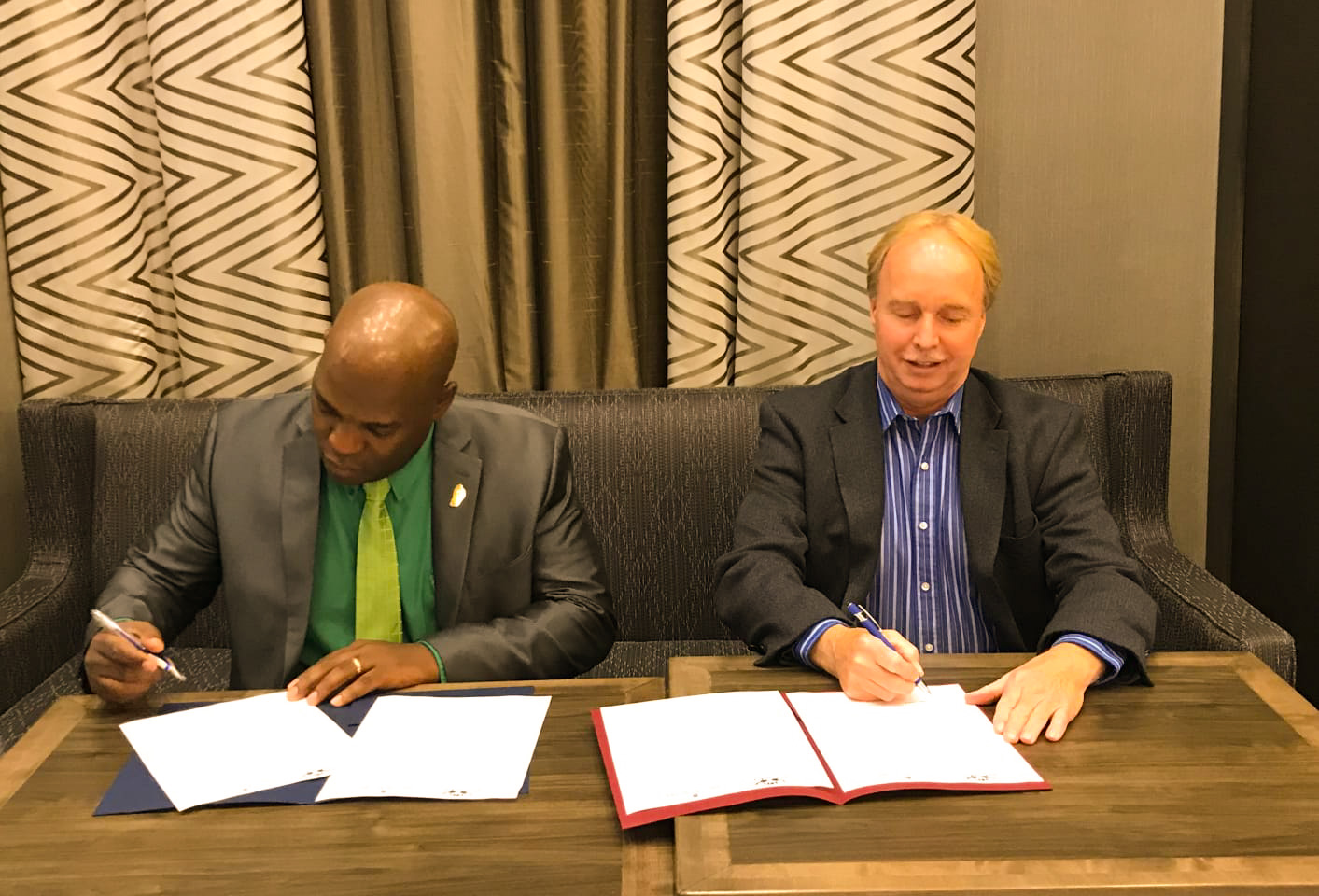 In conjunction with the 2019 World Credit Union Conference in the Bahamas and the Caribbean Confederation of Credit Unions, the Foundation, for the first time is proactively asking for donations from individuals and institutions who see value in "getting ahead of the storm" in being at the ready to give relief to those who need it…immediately. Storm Break is an annual campaign to have a $100,000 in resources at the ready when a disaster is about to strike. It is not a matter of if, but when, the next threat will disrupt and change our member's lives, forever.
Visit the Project Storm Break campaign page and consider a generous contribution to give the Foundation the resources it needs to get ahead of the storm and be recognized with your global peers at on stage at WCUC 2019 as we, together seek to be prepared, proactive and protective of our members, who will undoubtedly feel rudderless in the face of a natural disaster. Every dollar matters.
Do Good. Do Global Good.
Mike Reuter is the Executive Director of the Worldwide Foundation for Credit Unions, the 501c3 charitable nonprofit that supports the World Council of Credit Unions in its mission of providing financial inclusion to millions worldwide by offering tools and engagement experiences to credit unions looking to do "Global Good" through the credit union movement. Connect with Mike at mreuter@woccu.org.