2019-07-12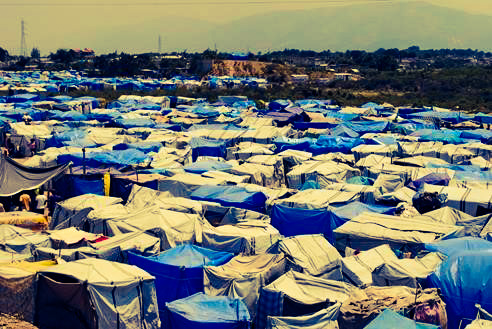 During July, ahead of the World Credit Union Conference, Field Notes, the official blog of the Worldwide Foundation for Credit Unions, focuses on a core component of its work: disaster relief.
We look back at our disaster relief work since 2010 and those special partners who made this work possible. Today's post looks back on our 2010 work in Haiti.
Looking ahead, we seek to get ahead of the storm through Project Storm Break, a campaign to raise $100,000 to support credit unions and their members immediately in the wake of each disaster. Partner with us globally to help credit unions overcome potential disaster.
Make a donation to Project Storm Break today.
We never know when the next disaster will strike.

World Council was seven months into its first development efforts in Haiti, when a magnitude 7.0 earthquake rocked the island on January 12th, 2010. Three million people were affected, with over 100,000 losing what matters most. Work begun immediately on ensuring field staff were safe to assess the state of Haiti's credit unions and their members.
Piles of rubble and acres of tents dominated the skyline of Haiti's communities, with residents seeking out scarce supplies, and outbursts of theft and violence being commonplace. The Worldwde Foundation's leadership under Brian Branch, Dave Richardson and Valerie Breunig quickly established a credit union rebuilding program to get credit unions back on their feet and assist them in helping as many members as possible.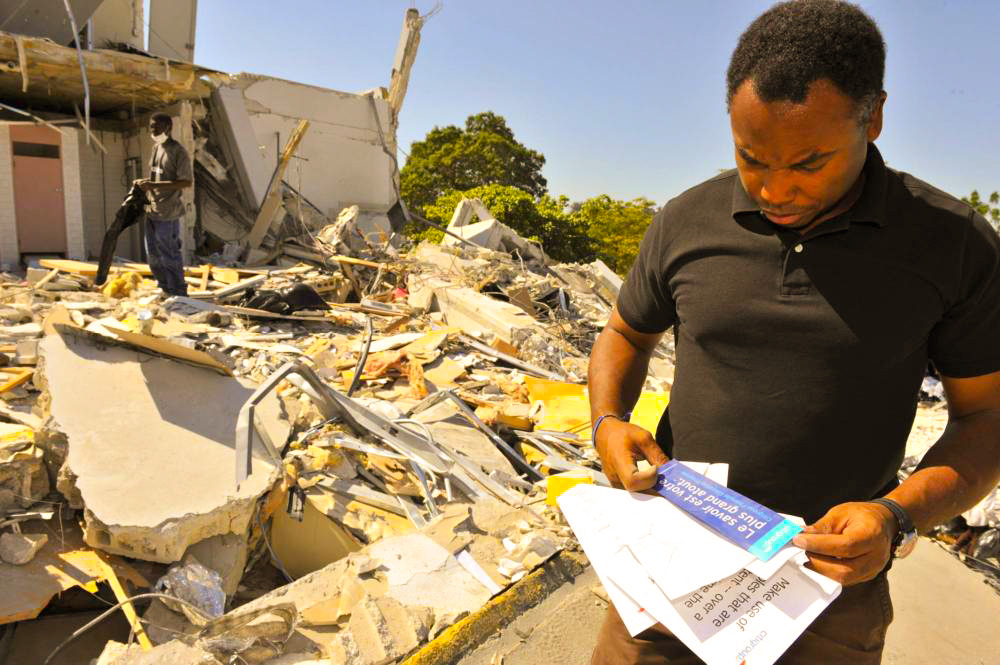 How did credit union's disaster relief response lay the foundation for Haiti's credit union's recovery, both in the immediate and long-term future?

Short Term
Providing food, water and shelter in the hours, days, weeks and months for members in the affected areas. Leveraging a "pop-up branch" strategy to offer members emergency loan programs.

The Dominican Republic credit unions lent neighborly support by shipping tents—with WOCCU staff driving cash and supplies over land, across the border between the Dominican Republic and Haiti, to credit unions in need.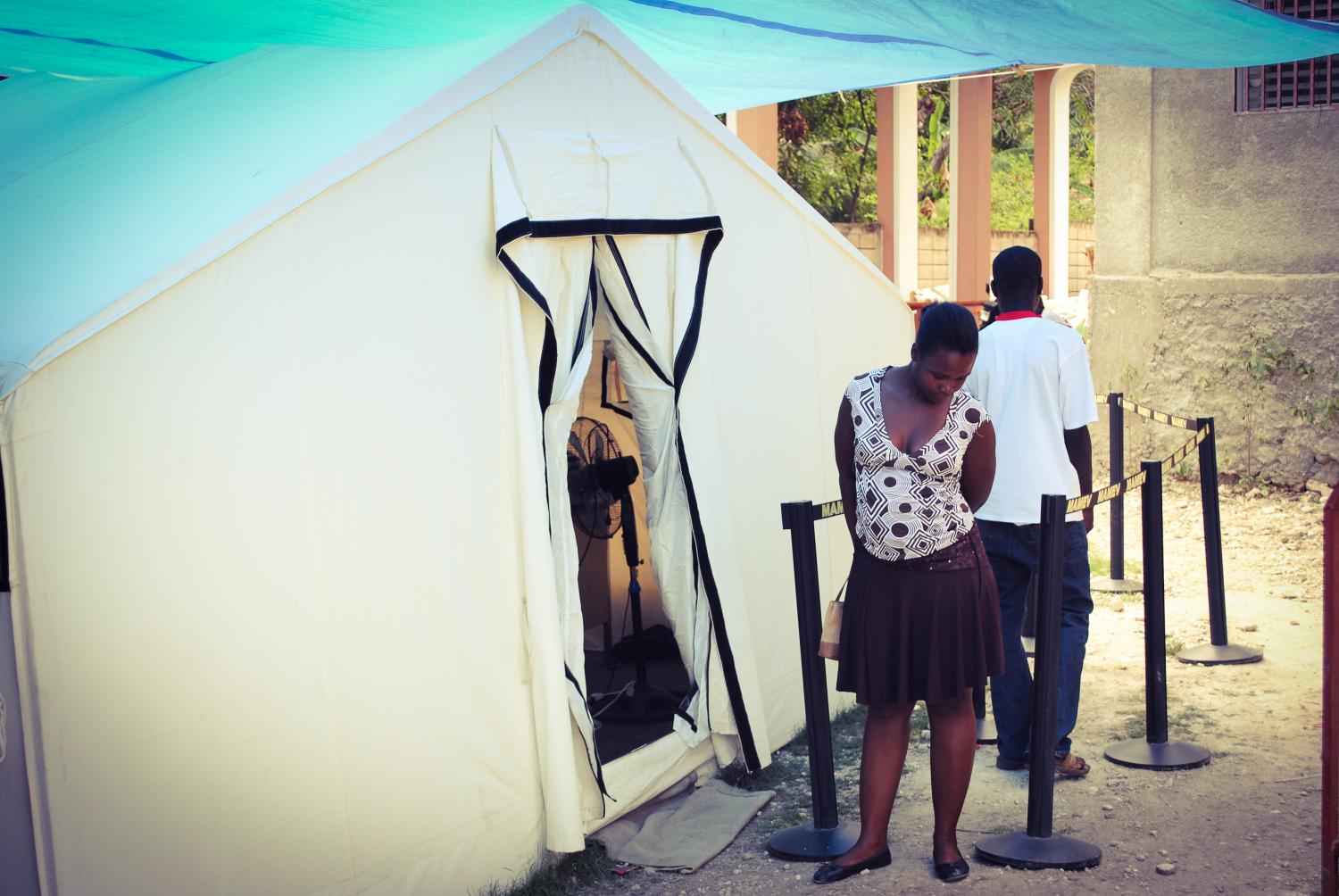 A pop-up branch in action!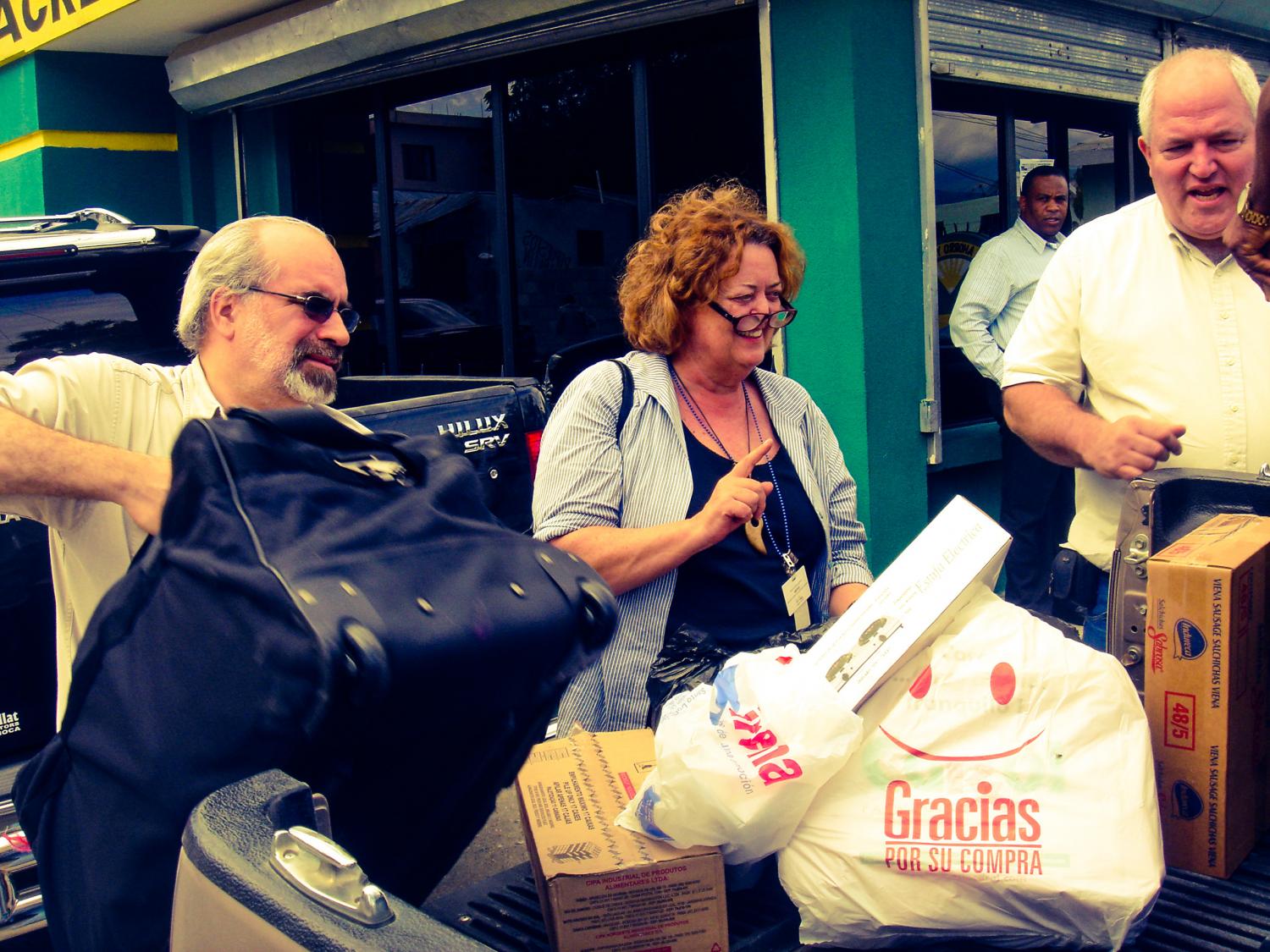 WOCCU staff loading up ahead of the "border crossing"

Long Term
Via a rebuilding program, credit union buildings were assessed with plans and support
was put in place to repair or rebuild them. Haiti's credit union also grew faster post-disaster because people remembered that it was their credit union that provided the fastest and deepest leadership when they needed it the most.
Since that time, World Council has worked with Haiti's system to finance housing. Personal mortgages, seemingly unheard of before except for the most affluent, are now offered through the Haiti HOME project, supported in collaboration with USAID.
Since the start of HOME in 2015, $21.5 USD has been committed by Haiti's credit unions and prominent developers to grow the inventory and access to these new, environmentally-friendly homes.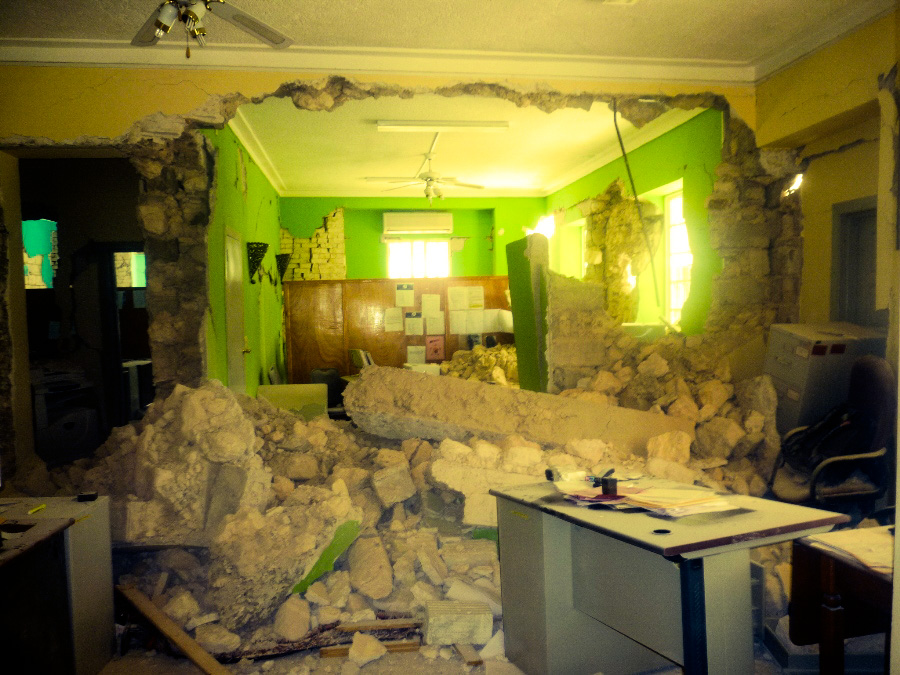 HIFIVE Credit Union branch damage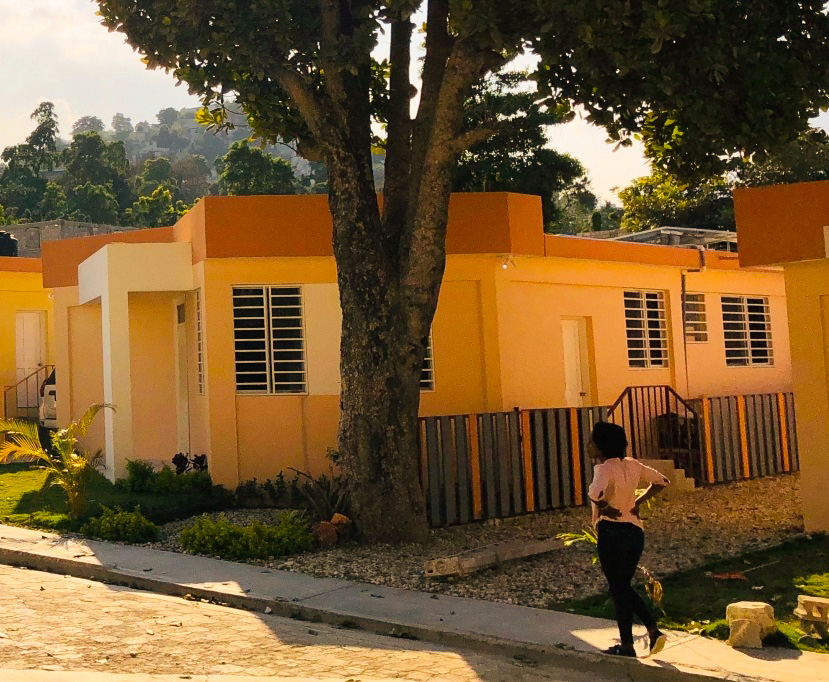 New housing unit in the Villa Flora community in Haiti

We will never forget the philanthropy and generosity of every individual and institution that gave its time, talent, and treasure to help Haiti rebuild toward a stronger and more sustainable future.
Visit the Project Storm Break campaign page and consider a generous contribution to give the Foundation the resources it needs to get ahead of the storm—and be recognized with your global peers at on stage at WCUC 2019 as we seek to be prepared, proactive and protective of our members, who will undoubtedly feel rudderless in the face of a natural disaster.
Every dollar matters.
Do Good. Do Global Good.
Mike Reuter is the Executive Director of the Worldwide Foundation for Credit Unions, the 501c3 charitable nonprofit that supports the World Council of Credit Unions in its mission of providing financial inclusion to millions worldwide by offering tools and engagement experiences to credit unions looking to do "Global Good" through the credit union movement. Connect with Mike at mreuter@woccu.org.