November 28, 2018
"Engagement trips are like traveling in a time machine. Sometimes you go to the future. Sometimes you visit the past." - courtesy of one of the Worldwide Foundation's engagement participants.
The value proposition of the World Council is to build, champion, defend and grow a global credit union community that improves lives. World Council serves 100 countries of credit union systems around the world. World Council's Worldwide Foundation leverages the skills, experience and will of the credit union system to engage in that work through the International Credit Union Field Engagements.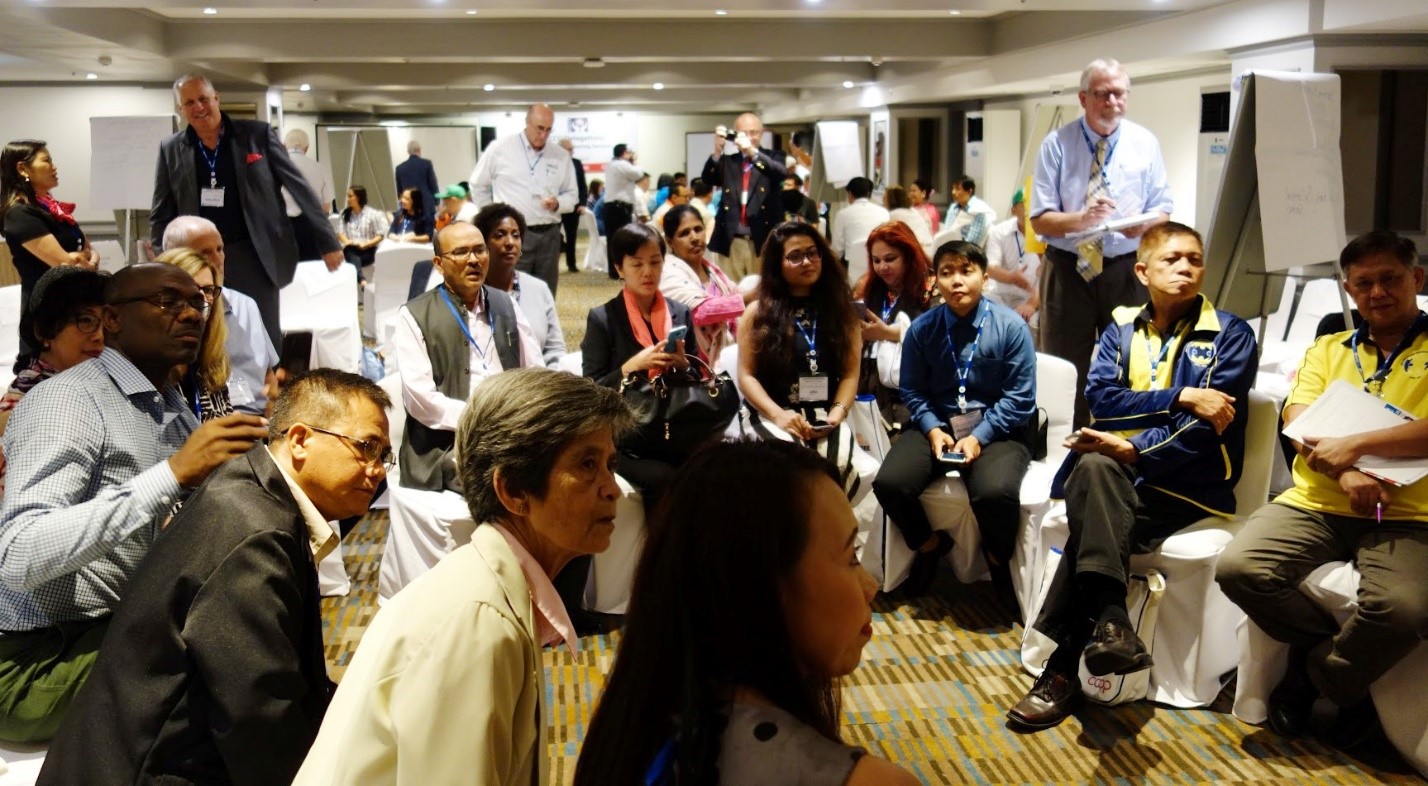 Asian study participants meet in a futurist-style setting to talk issues of technology, regulation and advocacy. Below, WF engages with the Polish Regulators in September 2018.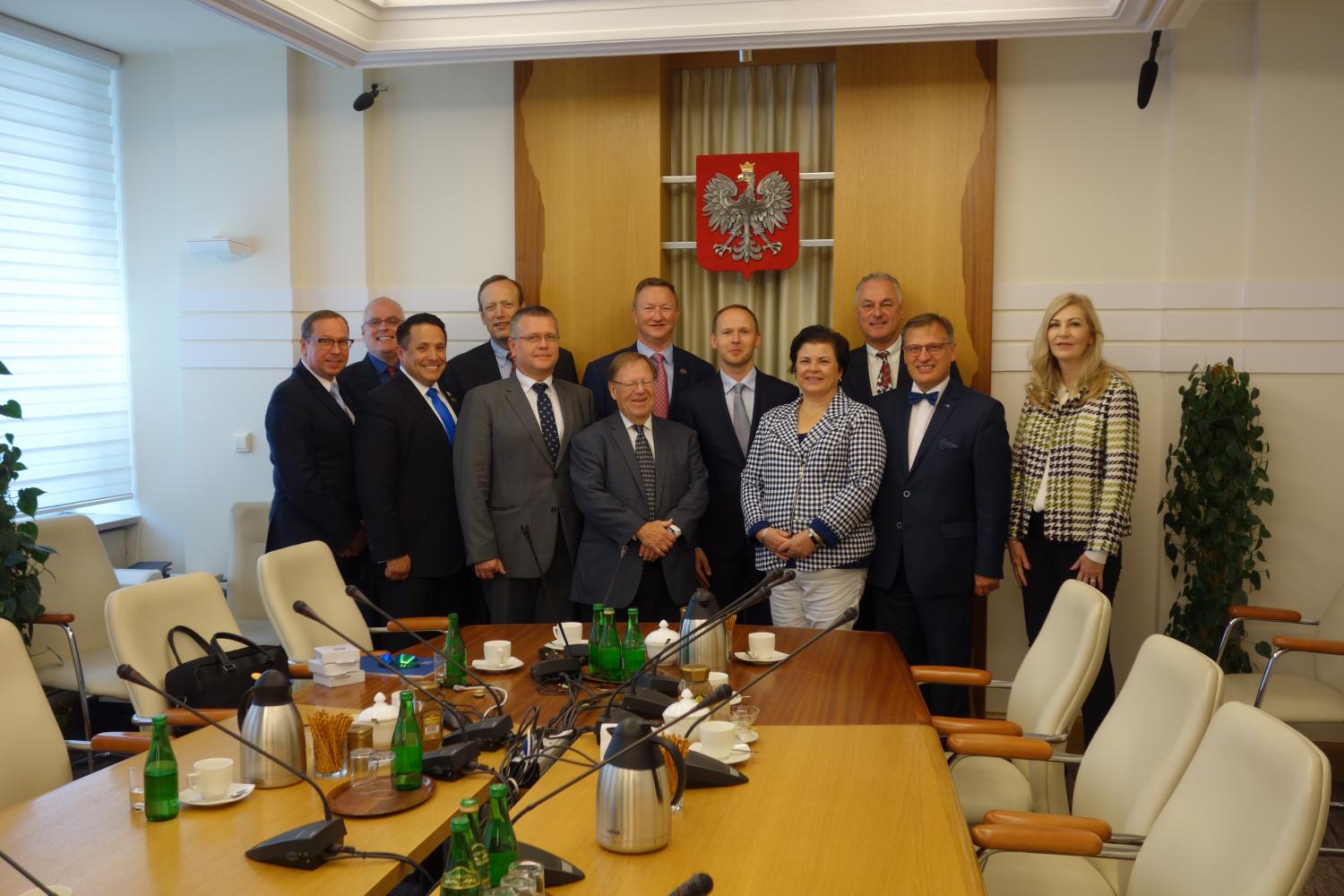 Field engagements can be deep dive studies of the challenges credit union systems face and the relevance of that experience at home. Service engagements allow volunteers to engage with local credit unions in volunteer local community service work. Technical and advocacy efforts assist credit unions to tackle their top technical or regulatory challenges.
In 2018, field engagement groups studied credit union services to small farmers and provided community service to the Busia orphanage. Other groups engaged in a deep-dive study of the Asian credit union system and participated in a strategic "futuring" exercise with top credit union leadership of 12 Asian countries. Caribbean hurricane relief engagements traveled to Puerto Rico and Dominica to advise credit unions in updating risk management systems, strengthening balance sheets and diversifying revenue. Another group engaged with Polish credit unions to give U.S. soldiers deployed to Poland access to Polish credit union ATM and cash services and to advocate with Polish credit unions on the issues of taxation and regulation in front of Polish regulatory officials and members of Parliament.
International Credit Union Field Engagements 2019
In April 2019, we are headed to Australia, where the credit union system abides by the same regulatory and taxation framework as banks and where credit unions have built innovative advanced digital and payments solutions. We will be engaging with credit union and banking CEOs from Australia in dialog forums to learn about the impact of these regulations, taxation and the branding and digital challenges our Oceania colleagues face. We plan study visits in Sydney and Melbourne from April 9-16, 2019.
We will return to Puerto Rico August 1-6 after the World Credit Union Conference, July 28-31, in the Bahamas. Participants will learn about the history of this U.S. territory and engage with the Puerto Rico credit unions in their continuing work to rebuild their communities after 2017 Hurricane Maria.
In early December 2019, we will return to Kenya in service work and to share the holiday spirit with the Busia orphanage in Kenya. We continue to spread the message of Busia — the orphanage that credit unions built.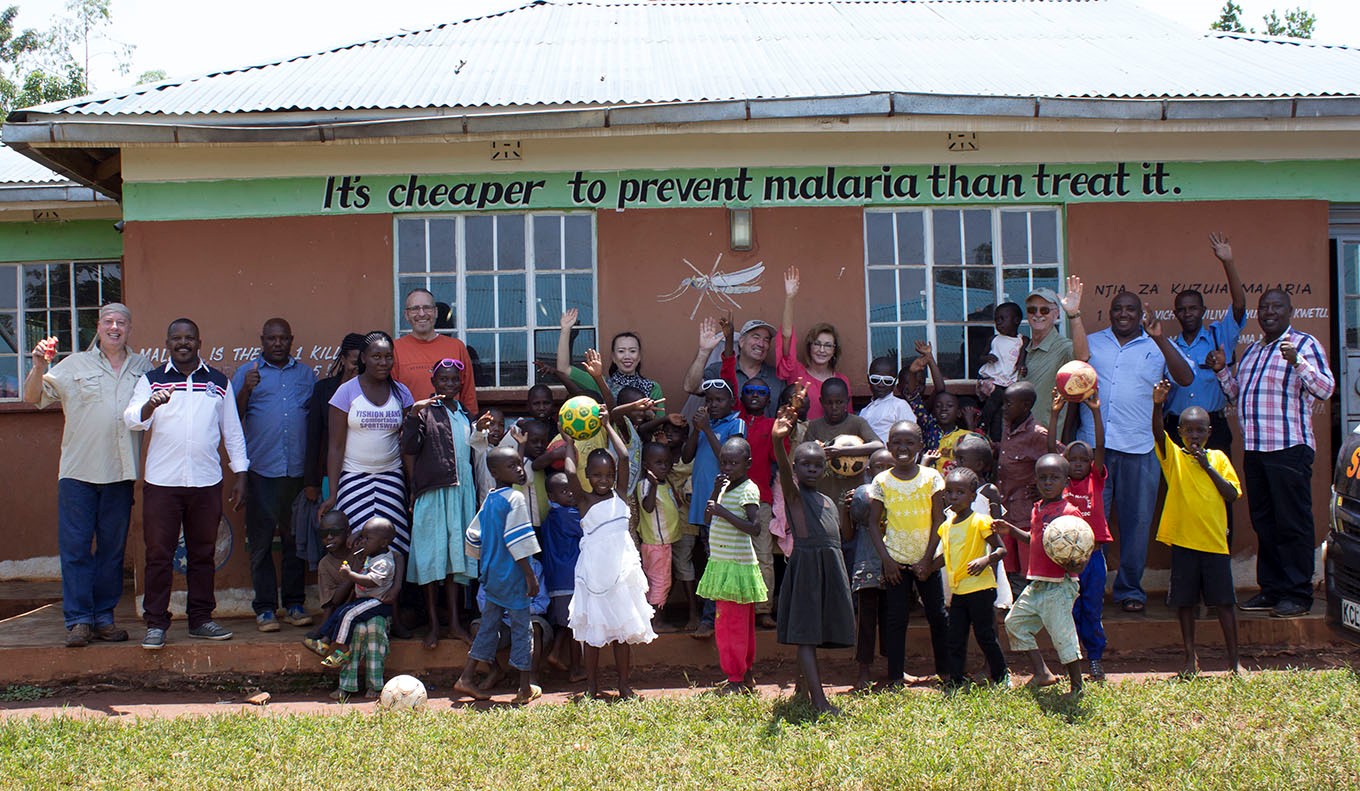 A 2018 engagement trip to Kenya wrapped with service work at Busia. We will revisit Busia again in December 2019.
As in previous years, new or unplanned engagement opportunities will arise in 2019 as credit unions in other countries and our supporters identify a need or an opportunity and pitch in to address it.
Information about all field engagements and how to participate can be found on the Worldwide Foundation website at www.doglobalgood.org.
Safe travels,

B-
Brian Branch
President & CEO
World Council of Credit Unions