February 19, 2019
We traveled to Kurdistan, Northern Iraq, at the request of former military personnel, to explore a credit union approach for serving refugees. Can credit unions help refugees in the camps find a way to build assets, re-engage in a productive economy, and move from relief dependency to self-sufficiency?
While we have worked with many poor and displaced communities in the past, the uncertainty of the future of refugees makes the sustainability of financial services in refugee camps difficult. Refugees have usually lost previous assets, have few opportunities for a productive activity and are in transit.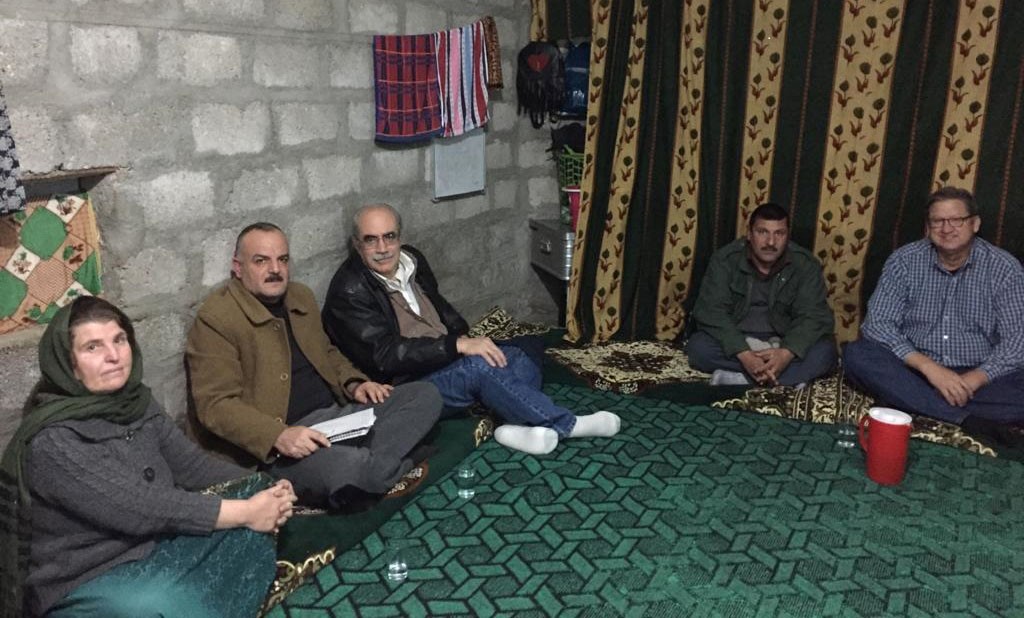 What is different today is that refugees have longer tenure in camps, averaging up to 17 years. Most in the Kurdistan camps have been there for five years. Many have now signed a renewal of their tent space for another four years. New digital and payment systems allow local identity, payment and financial transactions to grow with the individual and extend after the refugee returns or settles in a new home.
There are 2.5 million refugees in Kurdistan. Most are refugees form the ISIS violence from within Iraq. We hear calls for the transition from emergency aid to sustainable income solutions so refugees can become self-reliant.
But all struggle with where to begin. In the camps, families torn apart by violence told us restoring trust and capital was what they needed to rebuild their future.
One of the key bonds pulling people back together were the community efforts to rescue wives, sisters and daughters kidnapped and abused as slaves. Jeremy had begun providing self-defense training to the girls in the camps. They regain a sense of self-confidence and dignity. Families in the camps asked for training for all their girls now. Widowed women and mothers participate in the training.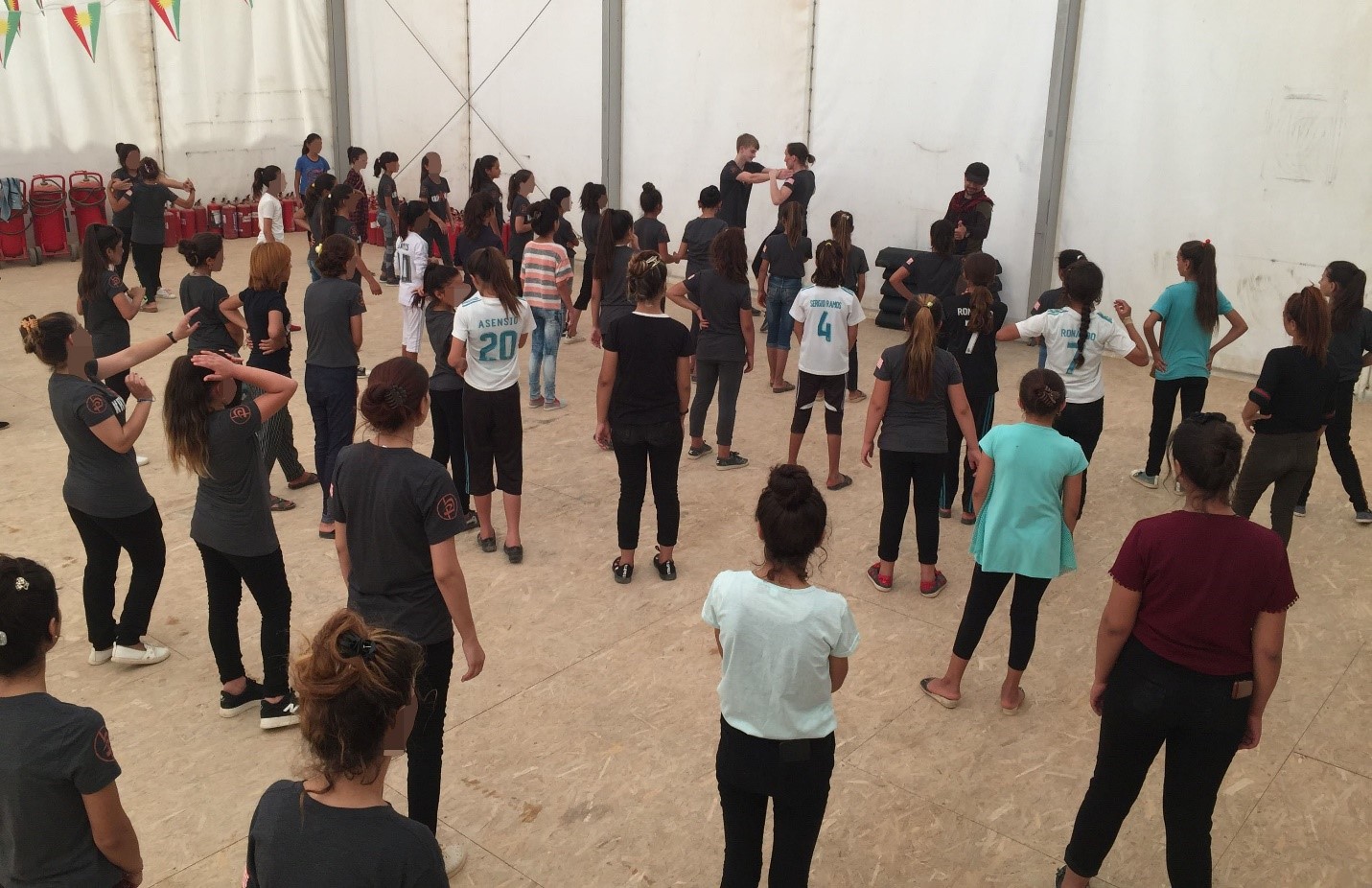 Our translator told us one of the girls said to another, "I can be happy now." Another told us, "I wish I had this before. When I was captured we were 50 girls and it was only two ISIS who took us prisoner. If they did that now, we would not allow them to take us."
We now support the training and expand it to more camps. We talked with the rescued women and girls about the next step; how they can start an economic activity to begin generating income to support themselves and their family.
There is no legislative framework or history of credit unions in Iraq or Kurdistan. There is little consumer or small business lending by the banks. With camp residents we identified the next step to introduce village savings and loan associations (VSLAs) as an initial step for refugees to develop capital to self-fuel their businesses. VSLAs are informal groups in which members pool a contribution each month and take turns taking loans each month for their productive activity. The VSLAs work only with members of the group and do not take savings deposits from the wider public.
With small loans, guarantors and short terms, the VSLAs are an initial step to build trust now. The VSLAs will use people's cell phones as part of their identity and record of transaction. When refugees return to their homes, they will take their cell phones with them. If the VSLAs are successful while in the camps, refugees may take the model, once digitized, with them. A longer-term goal is to establish credit unions if licensed by the Central Bank and if security and stability in the homeland areas is achieved.
Geo-political crises have their roots at the community level and impact their victims at the community level. Credit unions are community institutions that help provide solutions at the community level.
For the full report, you click to Kurdistan Refugee Credit Union Initiative. Please note the refugee accounts shared with us are disturbing.
Safe travels,
B-

Brian Branch
President & Chief Executive Officer
World Council of Credit Unions