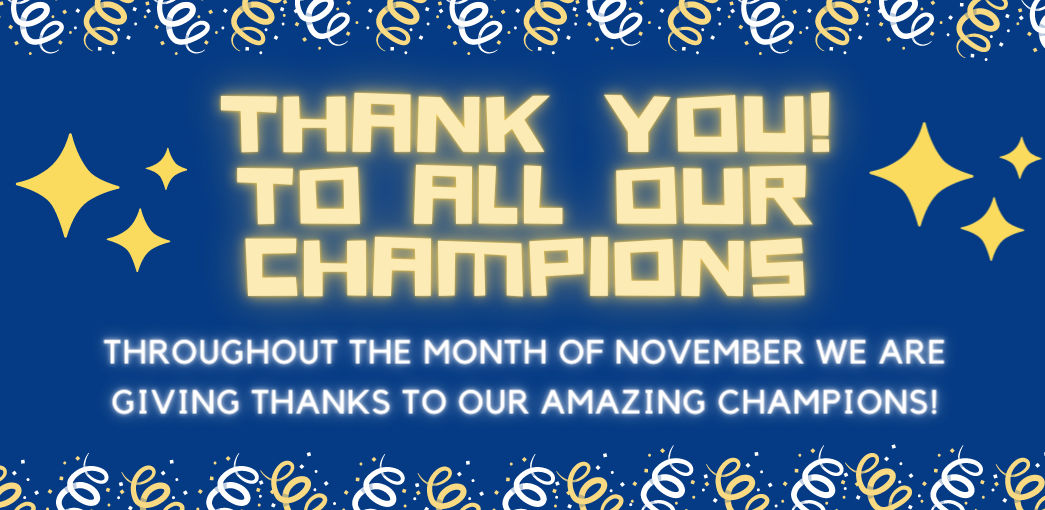 Worldwide, credit unions have stepped up in the face of COVID-19. In my role with the Worldwide Foundation for Credit Unions, I'm blessed to be connected to a network of global peers who continually share stories of support, perseverance and hope that contribute to maintaining member well-being during an unprecedented time of conflict for us all.
Our Purpose
The Worldwide Foundation aims to improve lives through credit unions and other financial cooperatives.
Our Initiatives
Each initiative provides a bridge connecting the international and domestic credit union movements together.
Implement the card program
that can change lives worldwide
while helping you grow
your credit union.
Collaborating with our strategic partner:

Pack Your Bags!
We're Looking Ahead to Scotland in 2021...
---
Join your global peers
in sharing solutions
facing credit unions
worldwide at the
World Credit Union Conference
Join Us!