2019-02-15



"Think global, act local" is a mantra for those who strive to leave the world a better place than the one they were born into. No individual ever affected worldwide change without starting close to home.
Initiating a grassroots campaign to build a local park, setting up a foundation to clothe and shelter the homeless, forming a community by organizing a neighborhood organization to work directly with city officials to keep the streets clean and safe—all of which have been a part of BOND Community Federal Credit Union's history from formation through our existence. We've never desired to become a global entity. We began as a local effort to take back our community from criminals and absentee landlords.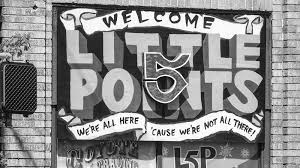 B.O.N.D. Community FCU Supports the needs and growth
of the Little Five Points Neighborhood in Atlanta.

The founders knew no bank in this area would provide home loans to anyone wanting to form a community and preferred to lend only to rental property owners—ones who took no interest in creating or maintaining a welcome environment. Not ones to take that lying down, they petitioned to form their own credit union and, with minimal deposits, they officially chartered BOND on April 11th, 1972. In the 46 years since, we've become a fixture in a community that balances a thriving business district with private neighborhoods that have become some of the most desirable areas to live in the metro Atlanta area.


Yet we've remained a mid-size credit union. Our mission, as always, is to persist as a bedrock of the communities we serve. The people within go forth and prosper and we are always here for them. We believe setting this example—roots and stability—reverberates through our members and out into the world. And we're not the only ones; many smaller and mid-sized credit unions follow this principle as well. They radiate goodness outward, and the concentric circles we all form geographically intersect and expand even further. It's also returned to all of us. Service is, indeed, its own reward—especially when you see your members grow along with their loyalty and pride in membership.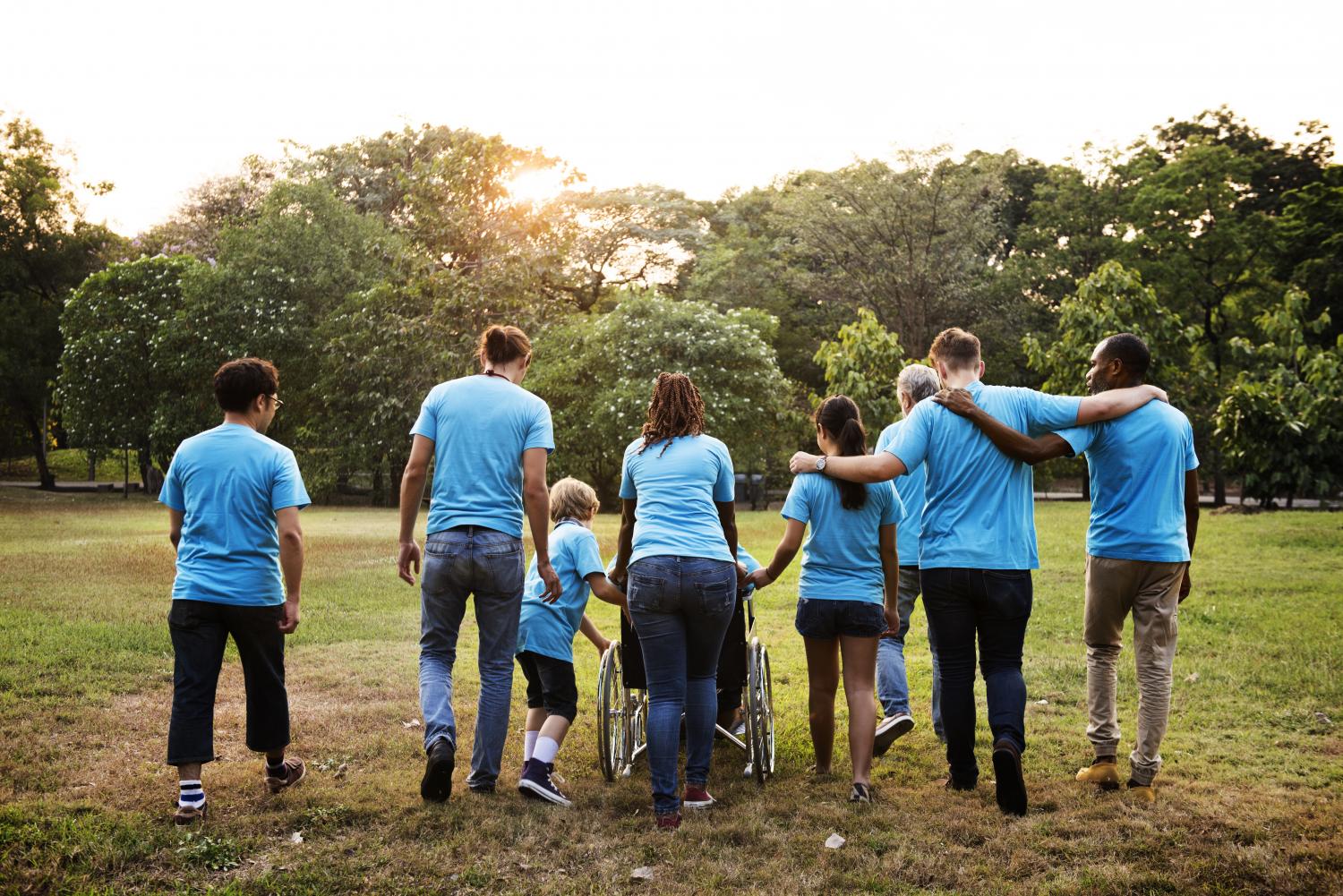 We act local as part of a global collective of not-for-profit financial institutions. We are but one cog in the clockwork of member-focused, like-minded credit unions. And this network is connecting us closer together more and faster than ever. When we joined the Co-Op Shared Branch network in 2007, there were only about 1,500 branches nationwide that would serve our members' accounts. A decade later, there are over 5,000 branches—and more free ATMs for them to use than the top two national banks in this country combined. So while BOND stays local, our members have the freedom and flexibility to travel around the nation, secure that their credit union has their back no matter where they are. That's the power of a global community working together for the common good rather than solely competing with one another. We help each other and keep each other in check.
I feel comfortable speaking for BOND when I say I can't wait to see how much further BOND can reach through efforts like these and through our new partnership with the World Council of Credit Unions.
J. Craig McDonald, CEO
BOND Community FCU
BOND CFCU is a $44 million dollar credit union forever based in the bohemian
Little Five Points district of Atlanta, GA, with approximately 4,000 members and growing. For more information, visit bondcu.com - and be sure to check out our YouTube series for more facts and history! We had a 7 minute documentary filmed in 2018 with real members and staff; watch it here: youtu.be/Yi_Hx1u-rAw