2019-05-03
The 2019 World Credit Union Conference will bring together international credit union leaders in The Bahamas, 28-31 July. Our attendees leave the conference with a renewed passion for the global credit union movement after four days of education and networking. Here are three ways you can make the most of your conference experience while reigniting your passion for the cooperative movement at 2019 WCUC.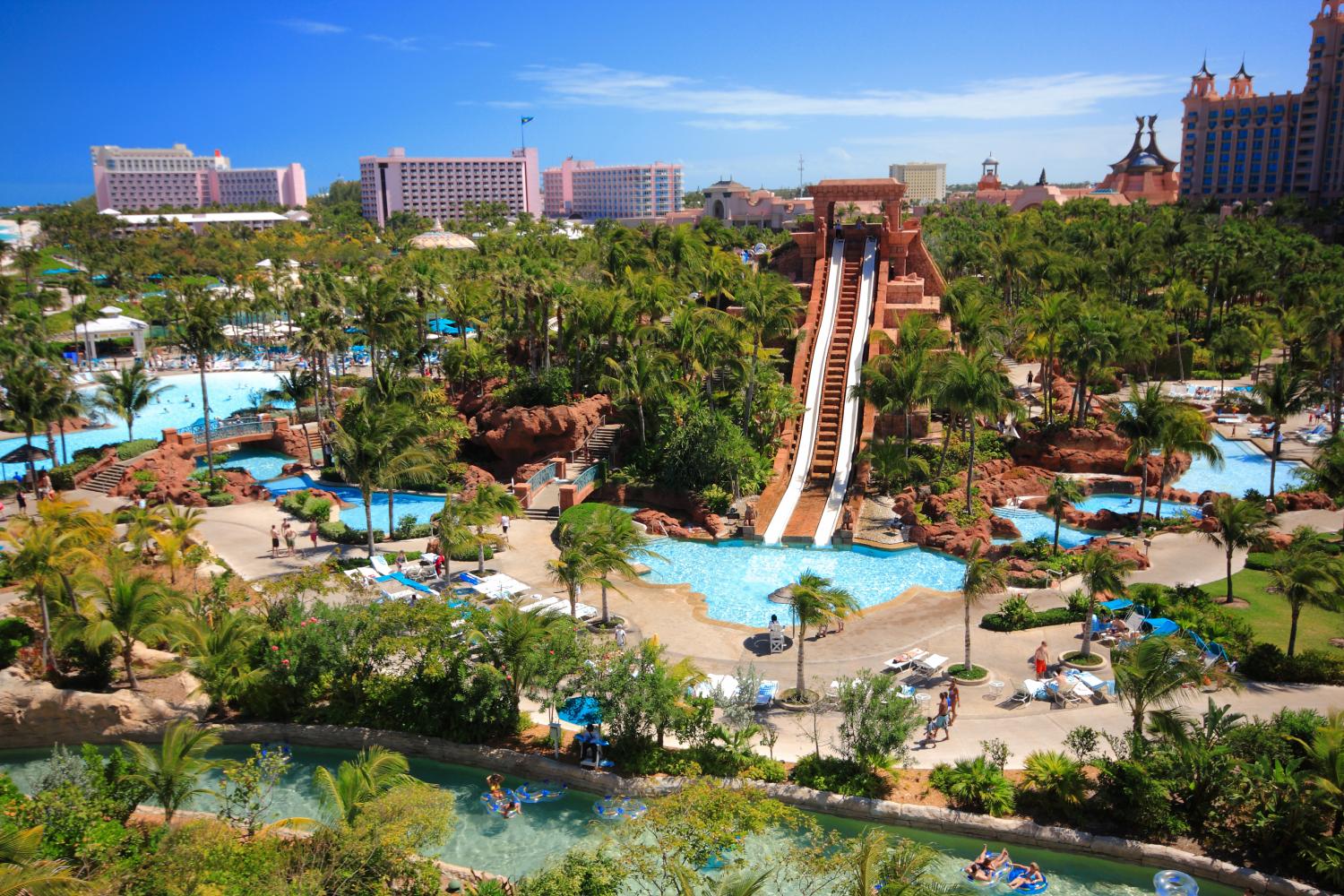 2019 WCUC will be held at Atlantis Resort in The Bahamas
Grow Your Knowledge
Learn from our top-class educational sessions on topics affecting credit unions around the world. Over 20 breakout sessions on financial literacy, diversity and inclusion, strategy, financial technologies and more will be featured throughout the four-day event.
Engage and exchange with thought leaders over the lunch period with our Lunch and Learn Workshops.
Keep your momentum alive after the conference with our NEW WCUC On-Demand platform. This program allows you to experience the thought-provoking education available at the conference from the comfort of your home or office, 24/7! Learn more about our On-Demand platform here.
Expand Your Community
Take part in our programs that empower women and young professionals in credit unions through our Diversity and Inclusion initiatives. GWLN and WYCUP are coming together to provide specific networking and educational opportunities to advance women and young professionals at the conference. Partake in meaningful conversations with like-minded individuals who can share in your struggles and achievements.
Network with credit union professionals from over 60 different countries who will be in attendance to better themselves, their organizations and their communities.
Do Global Good Together
Attend the Champions Celebration on Monday, 29 July at the conference as our Worldwide Foundation honors those who have supported its efforts in rebuilding lives and credit unions simultaneously. The event will highlight our partners in Disaster Relief efforts over the past 10 years.
All of these opportunities provide the perfect environment to help you reignite your passion and commitment to the possibilities and advantages that credit unions create.
Register today to start your journey!
Kadie Hochmuth is the Event Marketing and Communications Manager for the World Council of Credit Unions. She is responsible for all marketing initiatives of the World Credit Union Conference, the premier global event for the credit union industry with the most take-home value. Attendees from around the globe include board members, CEOs, executive directors, senior management and more.