2019-08-09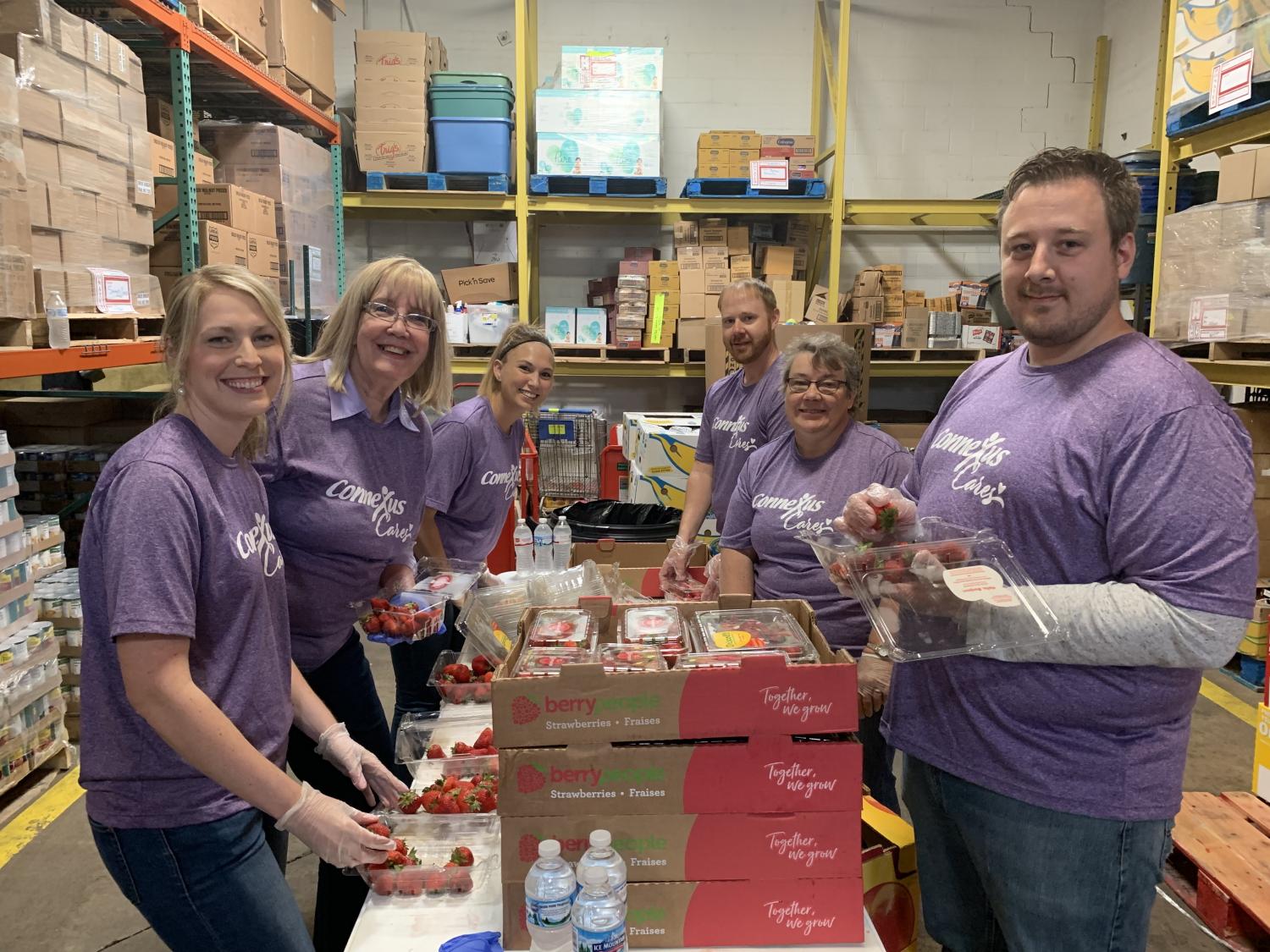 When a Connexus employee makes the decision to work for the credit union, they may not realize it at the time, but they are becoming a part of something much bigger than themselves; they are becoming a part of the credit union movement. Often times, it's the "People Helping People" philosophy that immediately draws people in, and other times it's something our employees become passionate about over time as they learn of the great opportunity they have to make a positive impact in people's lives. They learn about this opportunity through experience and through education, and also through the partnerships that Connexus cultivates with organizations such as the World Council of Credit Unions, which provides grassroots support where it's needed the most.
Connexus is fortunate to be in a position where we can make an impact in the lives of those in need, and it's at the core of what makes us successful—our ability to give back to members, employees, and the community. It's the heart of who we are, and how we choose to live each day. It's proof of how the success of the credit union movement is not solely based on financial performance or member satisfaction, but also how we pay it forward and give to others who are in need.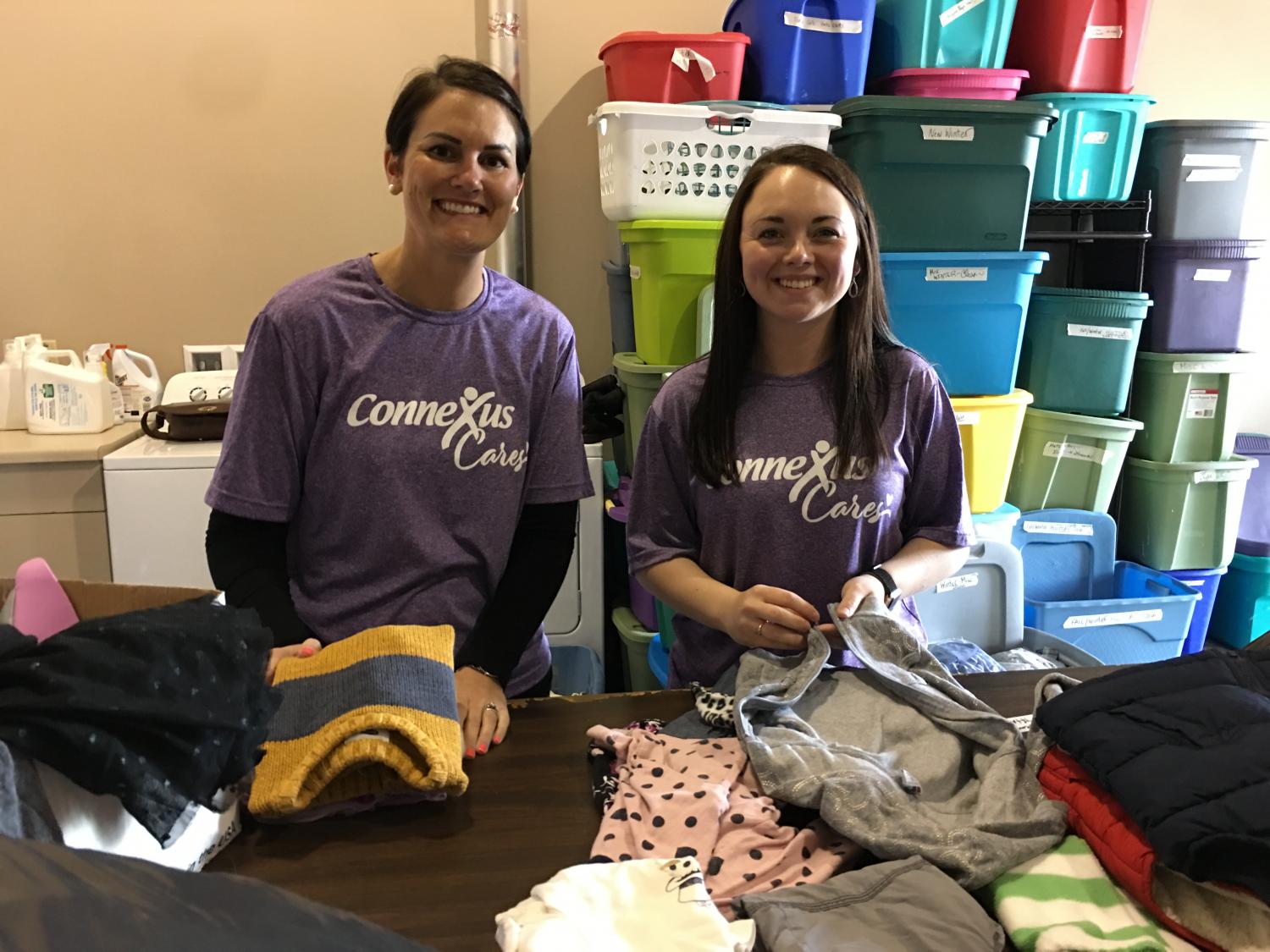 With that focus on paying it forward, Connexus Credit Union recently created Connexus Cares—our philanthropic program that encompasses all community giveback through both monetary donations and volunteer work. Since the program's start in January, we have been able to donate over $200,000 to non-profit organizations in the communities in which we operate, as well as the important industry organizations that support the credit union movement—including WOCCU. By the end of 2019, we estimate exceeding $1 million in giveback across all community initiatives! Giving back to those in need goes beyond the boundaries of our communities and state lines, and Connexus recognizes the extensive need to financially empower people across the globe. This reality makes WOCCU a valuable partner in our effort to make a significant difference.
When I first learned about the great things that WOCCU does to help establish a financial structure in places where it doesn't exist, all over the world, I was immediately drawn to the Women & Finance initiative and wanted to know more about how Connexus could help in this area of great need. We like to give back in ways that connect us to our roots, to our values, and to the people whom we serve. The Women & Finance initiative gives us an opportunity to contribute to a program that provides consistent support for women's leadership, gender-sensitive services and products, and incentives to include women in the industry.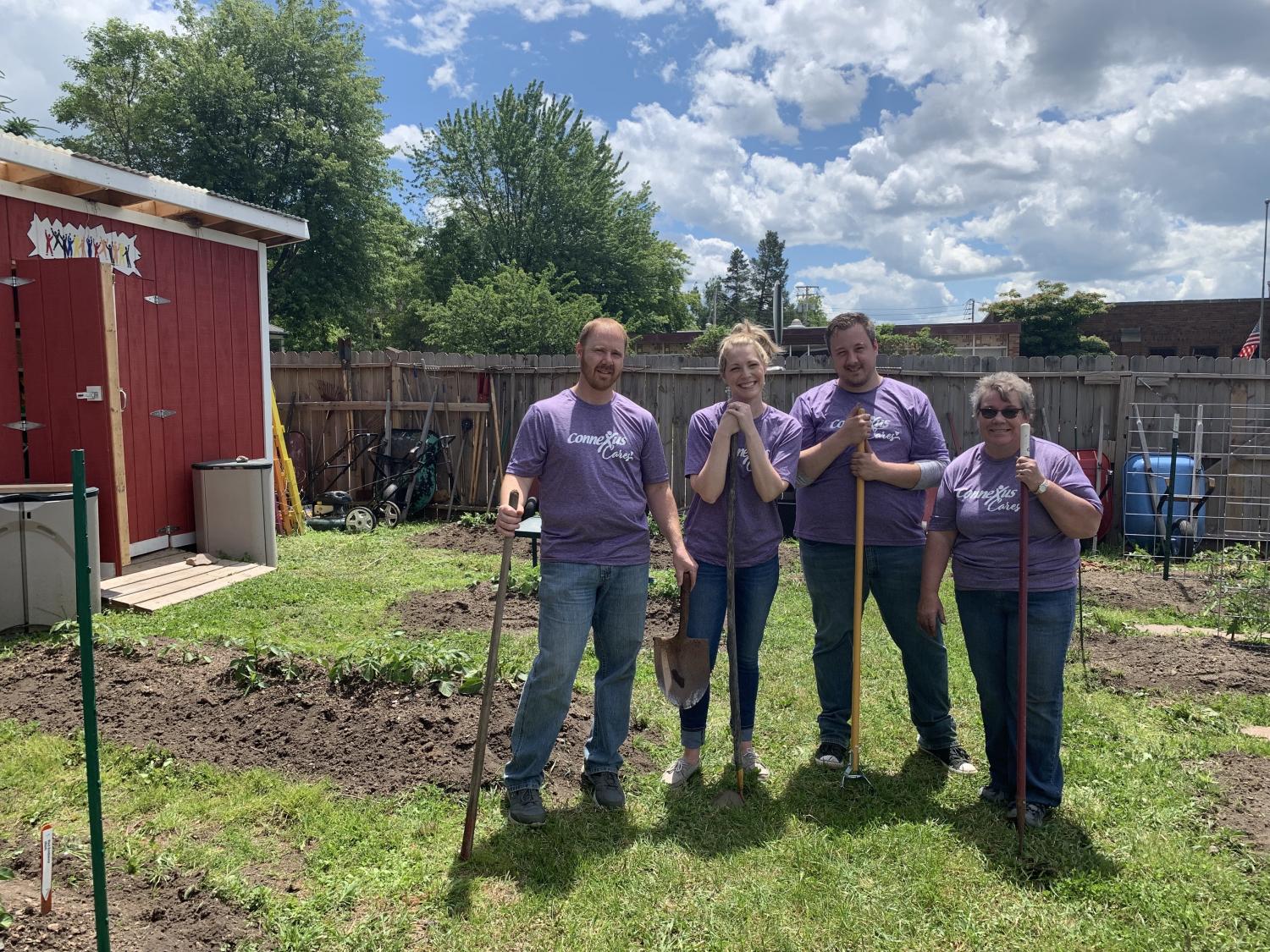 We continue to contribute to the women's programs through WOCCU in hopes of maintaining support during times of unexpected need—often the times when need is at the most critical level. Giving back is truly where Connexus Credit Union shines, and we are fortunate to be able to partner with WOCCU to ensure our support is reaching those who need it most.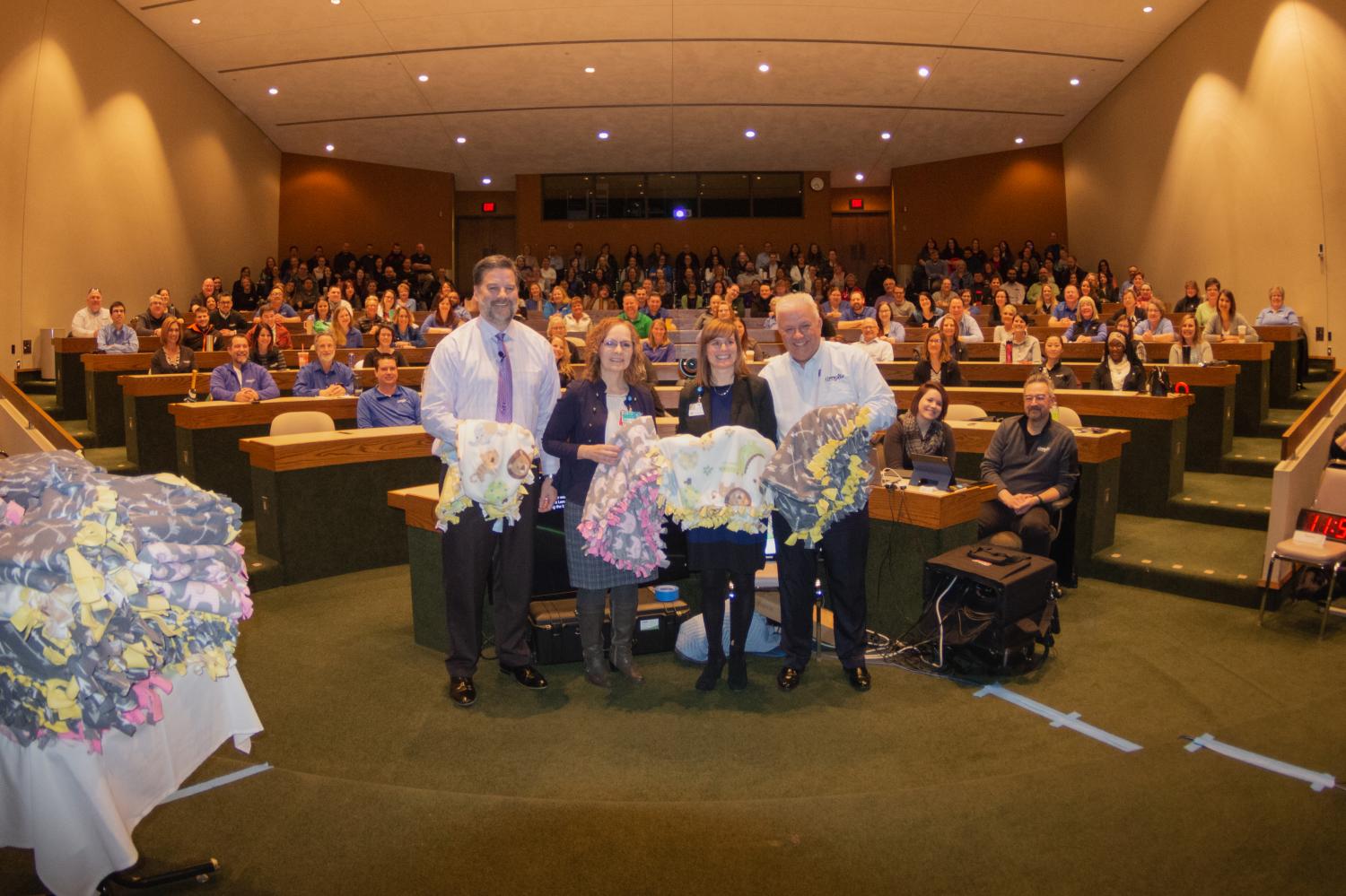 As WOCCU continues to blaze trails in the credit union industry—from under-developed regions in Columbia to households in poverty in Haiti and remote agricultural areas in Kenya—Connexus is proud to contribute to the Women & Finance initiatives that help to make the world a better, more financially secure place for women and their families. As new Connexus employees join our organization, we are committed to educating them on the importance of WOCCU and the programs it provides, while instilling a deep value of the "People Helping People" philosophy that drives us to succeed each and every day.
# # #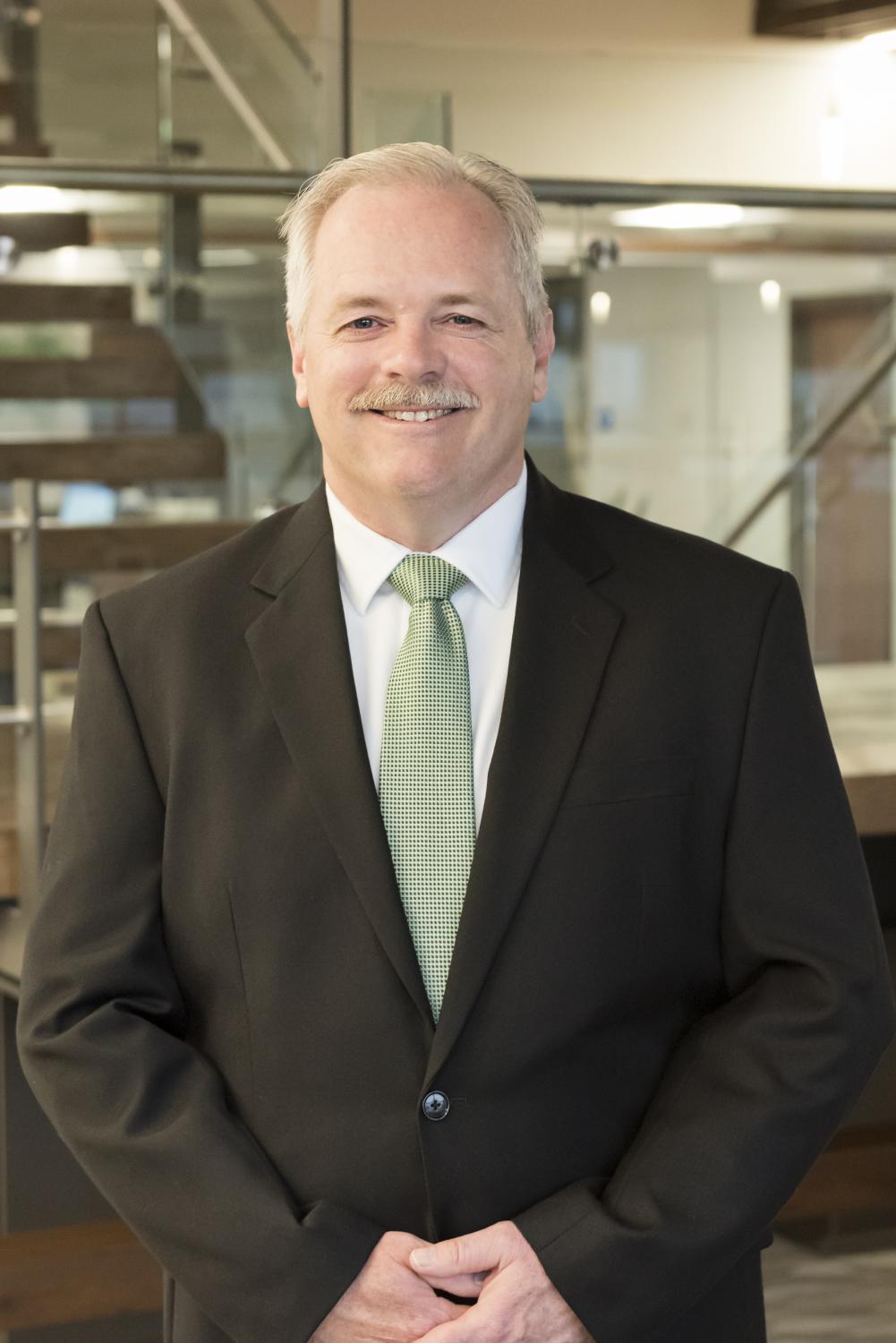 About CEO J. David Christenson: As the leader of Connexus, Dave oversees a nationwide enterprise comprised of 300+ employees. He is focused on developing and delivering superior financial services to optimize member satisfaction, all while maintaining profitability of core operations. He was named to his current position in 1995, and continues the leadership role at Connexus.

About Connexus Credit Union: Serving more than 365,000 members across all 50 states, Connexus is a member-focused cooperative with over $2.54 billion in assets. Connexus is proud to provide high yields for checking accounts and deposit products, as well as an industry-leading Digital Banking experience and competitive rates for personal, home, and auto loans. The Wausau, WI-based credit union has been nationally recognized for excellence by Forbes, CNN Money, NerdWallet, Kiplinger, and Bankrate.com. Connexus is committed to helping members achieve their personal financial objectives by anticipating their needs and exceeding their expectations with superior service and products.